Amsterdams hotel overweegt juridische stappen tegen Call of Duty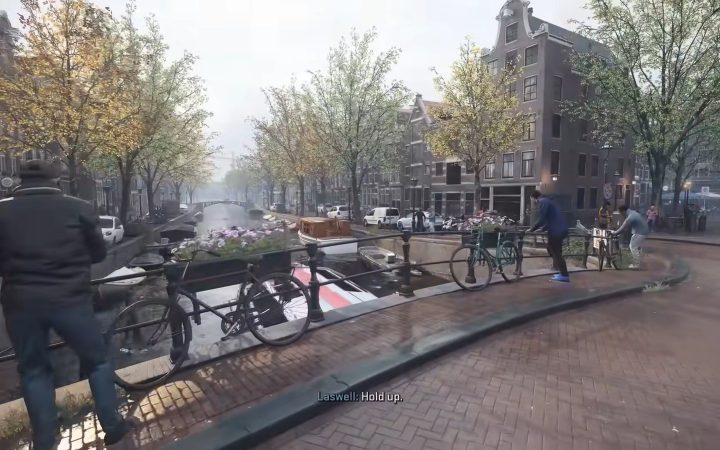 We weten inmiddels dat de nieuwe Call of Duty zich deels afspeelt in Amsterdam. De grachten zijn erg realistisch nagebouwd. Het Conservatorium Hotel is echter niet blij met de game.
Hoewel het hotel niet met naam wordt genoemd, is het volgens hen wel nagebouwd. Het is zo realistisch dat het hotel zichzelf herkende in de game. En dat wil het niet. "Wij hebben kennisgenomen van het feit dat het Conservatorium Hotel ongewenst het toneel is van de nieuwe Call of Duty," vertelt hotelmanager Roy Tomassen aan De Volkskrant.
De hotelmanager is niet happy met het feit dat het hotel in een gewelddadig spel zou zitten. "Wij zijn geen voorstander van games die het gebruik van geweld lijken aan te moedigen," zegt Tomassen. "De game reflecteert op geen enkele manier onze kernwaarden en wij betreuren dan ook onze kennelijke en ongewenste betrokkenheid."
Het Conservatorium Hotel is niet het enige Amsterdamse gebouw dat in de nieuwste Call of Duty te zien is. Ook een deel van de Wallen is door de gameontwikkelaars nagebouwd.