IN MEMORIAM: Aaliyah (16 januari 1979 – 25 augustus 2001)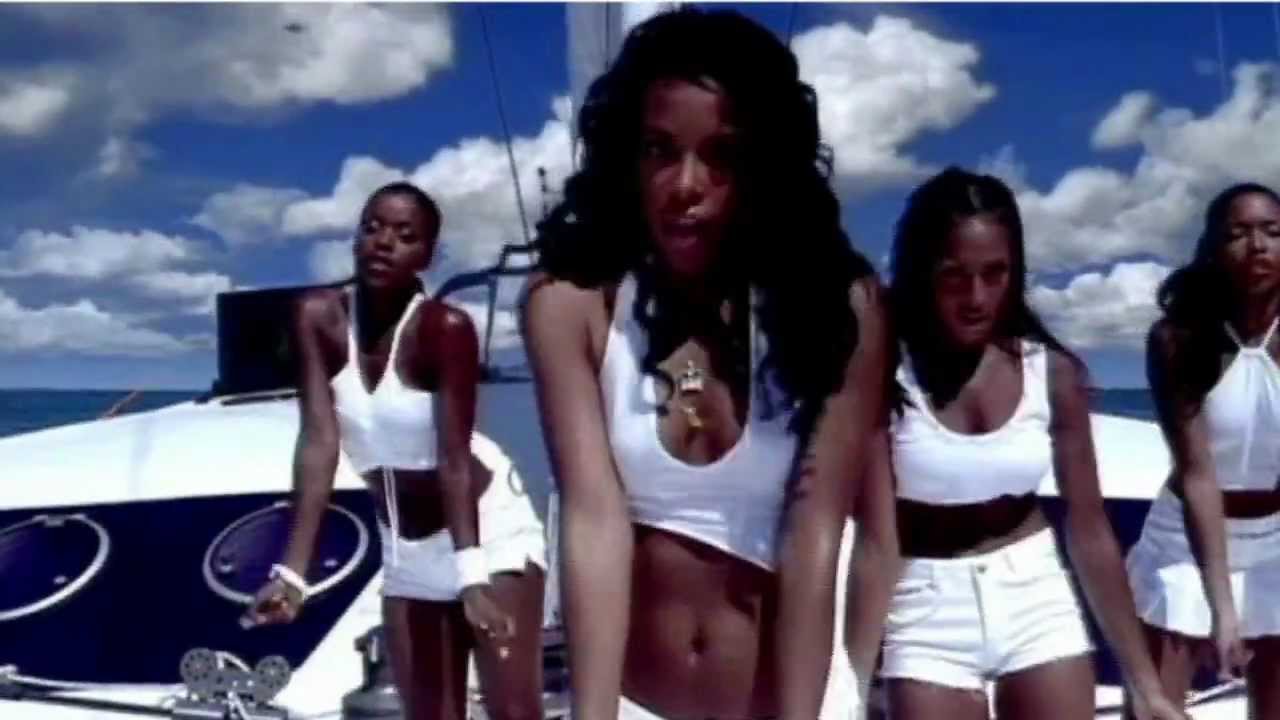 Vandaag is het precies 16 jaar geleden dat Aaliyah op ongelukkige wijze om het leven kwam. De R&B-ster was op de Bahamas voor de opnames van haar videoclip 'Rock The Boat'. Na de opnames vertrok ze met een privévliegtuigje. Het vliegtuig crashte. Aaliyah en acht anderen waaronder haar bodyguard kwamen om het leven.
Het vliegtuig, een Cessna 402B, stortte kort na opstijgen neer omdat het te vol beladen was. De piloot bleek geen vliegbrevet te hebben en ook bleek dat hij cocaïne en alcohol in zijn bloed had zitten.
Aaliyah bleek na haar ontdekking erg succesvol te zijn. In 1994 kwam haar debuutalbum 'Age Ain't Nothing But A Number'. In 1998 brak ze in Nederland door met 'Are You That Somebody?' In 1996 stopte ze bij Jive Records en tekende bij Atlantic. Ze werkte daar met producers Timbaland en Missy Elliott. In die periode bracht ze 'One In A Million' uit. In 2001 kwam, vlak voor haar dood, haar zelfgetitelde album 'Aaliyah'. Daarop stonden tracks die we op dit moment als geen ander nog kennen: 'Rock The Boat', 'We Need A Resolution' met Timbaland, 'What If', 'More Than A Woman' en 'I Care 4 U'.
Niet alles ging zoals het hoorde. Op 15-jarige leeftijd trouwde ze in 1994 met R. Kelly. Ze loog over haar leeftijd. Toen dit uitlekte gingen de twee uit elkaar.
Ter ere van haar voortbestaan komt M.A.C met een nieuwe collectie geïnspireerd op het R&B-icoon. De M.A.C Aaliyah Collection komt in de zomer van volgend jaar uit.
"Aaliyah is truly one in a million — an unstoppable icon whose groundbreaking work in R&B music and film inspires us all. Today we join her countless fans in celebrating her with the announcement of the M·A·C Aaliyah collection. You made it happen! Stay tuned in 2018."