M.A.C's Aaliyah Collection komt binnenkort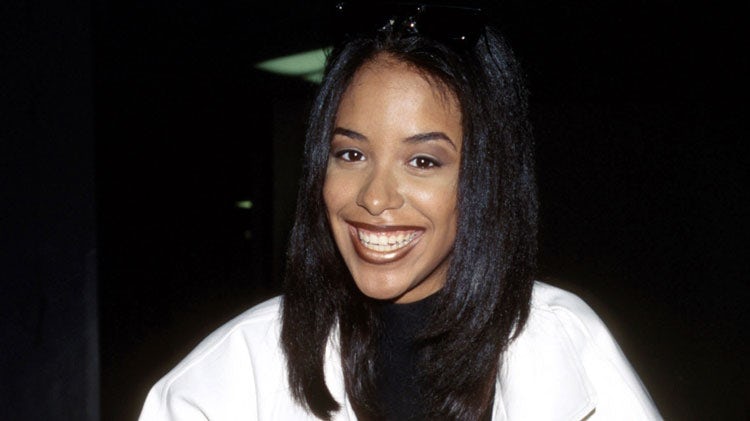 De langverwachte Aaliyah Collection van make-upmerk M.A.C heeft een officiële releasedate bekendgemaakt.
"Aaliyah lives on in a makeup collection influenced by her groundbreaking work in music and film," zegt het merk in een officieel statement. De collectie werd augustus vorig jaar al aangekondigd. Een jaar later, op 20 juni, wordt de lijn eindelijk gelanceerd.
Fans van Aaliyah hebben de release mogelijk gemaakt. Het begon als een petitie, maar groeide uit tot een grote samenwerking. Of de lijn ook beschikbaar komt in Nederland is nog niet bekend.