Mariah Carey krijgt ster op Hollywood Walk Of Fame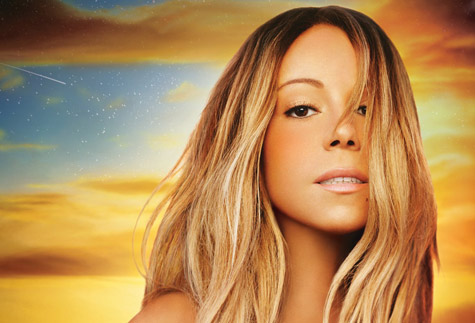 Na 8 jaar is het zover. Mariah Carey krijgt volgende week haar langverwachte ster op de Hollywood Walk of Fame. In 2007 werd de zangeres al geselecteerd, maar door omstandigheden ging dat toen niet door.
De ceremonie wordt gehouden op 5 augustus. Mariah krijgt dan de 2.556e ster toegewezen. Ook Mariah's vrienden zullen aanwezig zijn en een korte speech geven.
Ana Martinez, producer van de Hollywood Walk of Fame ceremonies, liet via een statement weten: "Finally, all questions regarding when Mariah Carey will be honored with a star are answered! Fans have repeatedly asked us when their favorite singer would be honored, and now is the time."
Mariah zelf zit ook niet stil. In februari start ze het tweede deel van haar '#1 to Infinity' tour.