Lil Wayne komt met Young Money Radio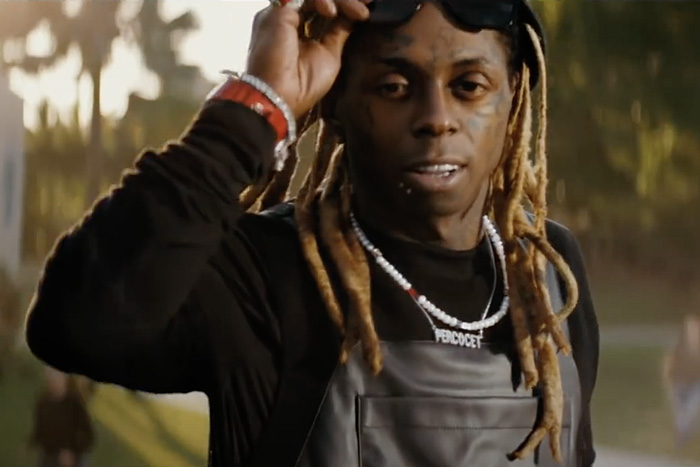 Lil Wayne geeft zijn fans tijdens de coronacrisis wat extra steun. Terwijl veel mensen thuis zitten, gaat de rapper een nieuwe radioshow maken.
Young Money Radio wordt onderdeel van Apple Music's Beats 1. De eerste uitzending is vrijdag. "THIS Friday, 7pm EST, yours truly will be hosting the VERY FIRST episode of YOUNG MONEY RADIO!"
De rapper start de uitzending via Instagram Live en gaat dan door bij Beats 1.
Lil Wayne is niet de eerste Young Money ster die zijn eigen show krijgt. Eerder hoorden we al Drake's OVO Radio en Nicki Minaj's Queen Radio.