Beyonce doneert zes miljoen dollar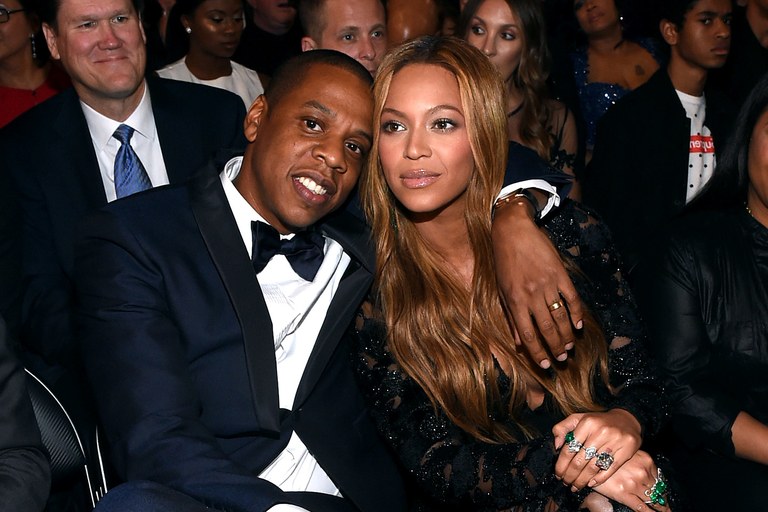 Veel artiesten en bekende sterren zijn maar wat graag in het nieuws met hun goede daden. Ook tijdens deze coronacrisis zien we veel sterren die geld uitgeven.
Beyonce mag natuurlijk niet ontbreken. Haar 'BeyGOOD foundation' gaat samen met Twitter 6 miljoen dollar geven aan organisaties die zich inzetten tijdens de crisis.
"BeyGOOD recognizes the immense mental and personal health burdens being placed on essential workers during the COVID-19 pandemic," staat in een statement. "In our major cities, African-Americans comprise a disproportionate number of workers in these indispensable occupations, and they will need mental health support and personal wellness care, included testing and medical services, food supplies and food deliveries, both during and after the crisis."
Het gaat dan vooral om organisaties in Houston, New York, New Orleans en Detroit.