Lil Baby dropt 'The World Is Yours To Take' als officiële soundtrack World Cup 2022 Qatar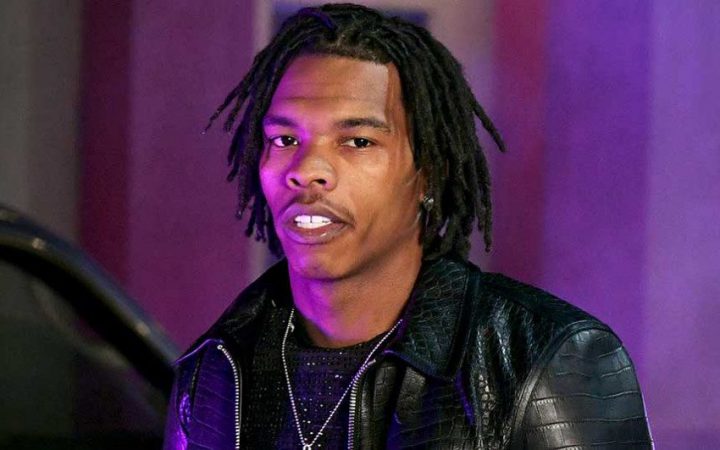 Lil Baby brengt zijn nieuwe single 'The World Is Yours To Take'. Het nummer dient als officiële soundtrack van de FIFA World Cup 2022 in Qatar.
Het nummer bevat een sample van de iconische hit 'Everybody Wants To Rule The World' van Tears for Fears.
"I'm by far one of the hardest workers / Real firm believer in practice makes perfect," rapt Baby op de track. "You can gather all the water, stay thirsty / Took a lot to get us here, we broke curses."
Baby viert zijn 28e verjaardag door het nummer live te performen in het Budweiser Hotel op 3 december, tijdens de FIFA World Cup. Er is ook nog een video voor het nummer in de maak.