GloRilla dropt remix 'Tomorrow' met Cardi B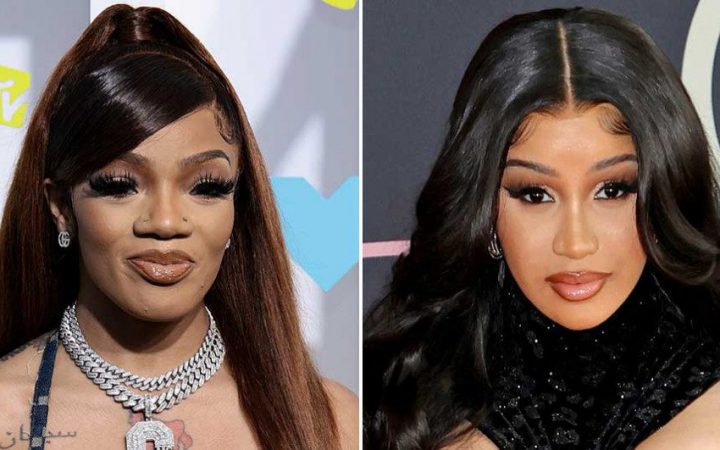 GloRilla dropte eerder al haar nieuwe single 'Tomorrow', maar voor de remix krijgt ze hulp van niemand minder dan Cardi B.
Eerder deze week maakte Card al wat reclame voor de nieuwe remix, die de toepasselijke titel 'Tomorrow 2' krijgt. De remix brengt ook een video.
"She say she my opp, but I don't know her, had to look her up," rapt Cardi. "I know that I'm rich, but I can't help that I'm hood as f**k / I been on these bitches' necks so long / Sometimes my foot gets stuck."
Het is de eerste video voor Cardi sinds haar single 'Hot Shit' met Kanye en Lil Durk in juli.