Lady Gaga toont reet op singlecover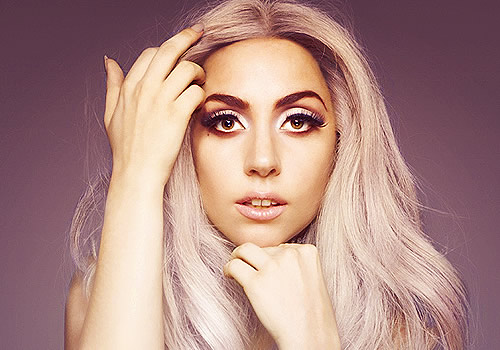 Lady Gaga heeft haar kont op de foto gezet voor de cover van haar promosingle 'Do What U Want' met R. Kelly. De track komt op haar aankomende album ARTPOP. De track is vanaf maandag via iTunes verkrijgbaar.
The 'mother of all monsters' zet tot aan de release in november iedere maandag een nieuwe track op internet.