Kodak Black werd in elkaar geslagen door gevangenisbewakers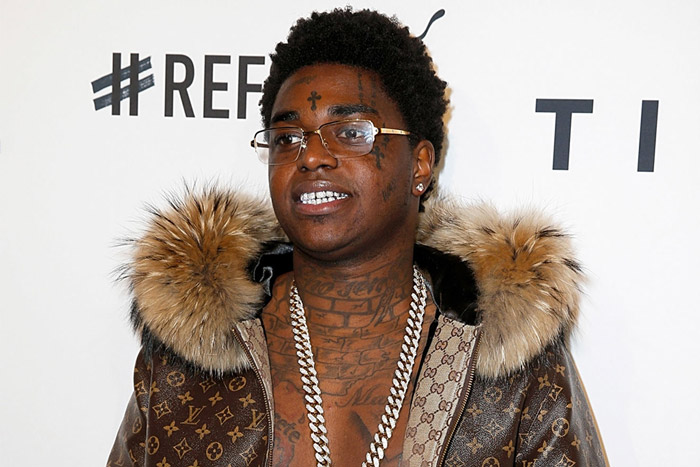 Kodak Black zou in de gevangenis in elkaar zijn geslagen.
Vrijdag zei de rapper dat hij door minstens zeven bewakers aardig hard in elkaar werd geslagen in de zwaarbeveiligde gevangenis in Kentucky.
Kodak's advocaat wil dat het OM en de FBI een onderzoek starten. "A 22 year old man serving approx 2 years more for a non violent crim is in a max pen. 1100 miles from his family and lawyers. This is true injustice. Not to mention when he was under the influence of an unknown substance "
De rapper zou in oktober vorig jaar in de FCI gevangenis in Miami een bewaker bij zijn ballen hebben gegrepen. Hij moest daarvoor geopereerd worden in het ziekenhuis.
De 'Tunnel Vission' rapper zit een gevangenisstraf van 46 maanden uit. Die straf duurt nog tot 14 augustus 2022.