Kim en Kanye dit weekend toch getrouwd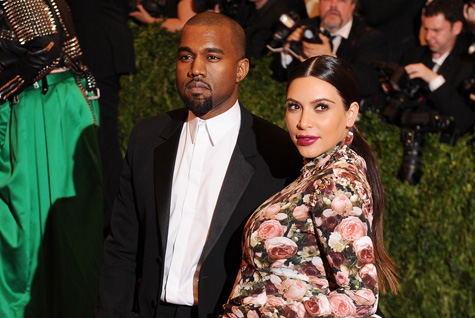 Het is officieel: Kanye en Kim hebben elkaar dit weekend het ja-woord gegeven in Italië.
"It was funny how nervous he was," zegt een insider. "He clearly knew the gravity of what he was about to do. This morning he was all smiles, but as it got closer, you could see that the nerves were kicking in. It's common for most grooms. I've seen it all before." De Italiaanse stad Florence was zaterdag het domein van de trouwerij van de twee.
Ze kozen voor die locatie omdat ze hun dochtertje North West daar kregen.