Kanye West en Kim Kardashian gaan trouwen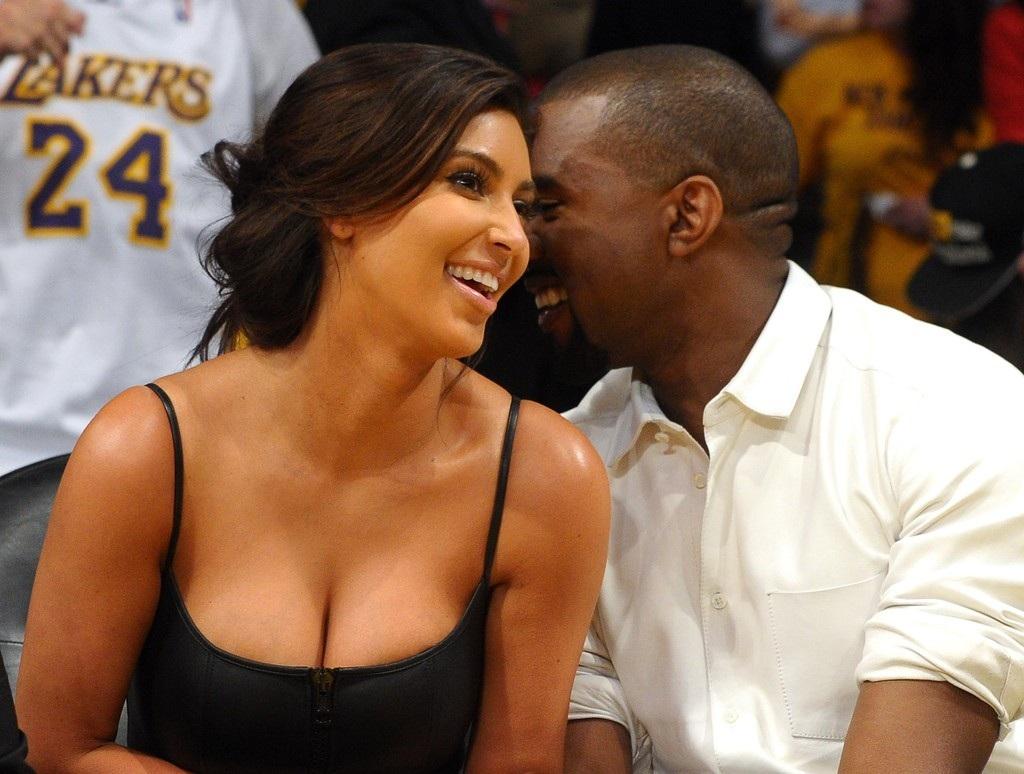 Kanye West heeft de moeder van zijn dochter North West ten huwelijk gevraagd. Kim Kardashian zou volmondig 'ja' hebben gezegd.
"The reality star has accepted his proposal and the pair are planning a wedding in Paris this September," aldus The Sun. "Kanye has not yet sealed the deal with an engagement ring, but he has splashed out £500,000 on a rare black and tiger-stripe diamond ring."
Sinds de geboorte van hun dochter North West houden de twee zich stil en zijn ze ondergedoken om de media te ontlopen. Kanye heeft de laatste week zo'n £100,000 uitgegeven om zijn liefje goede zorg te geven.