Kanye West kondigt 'Watch The Throne 2' aan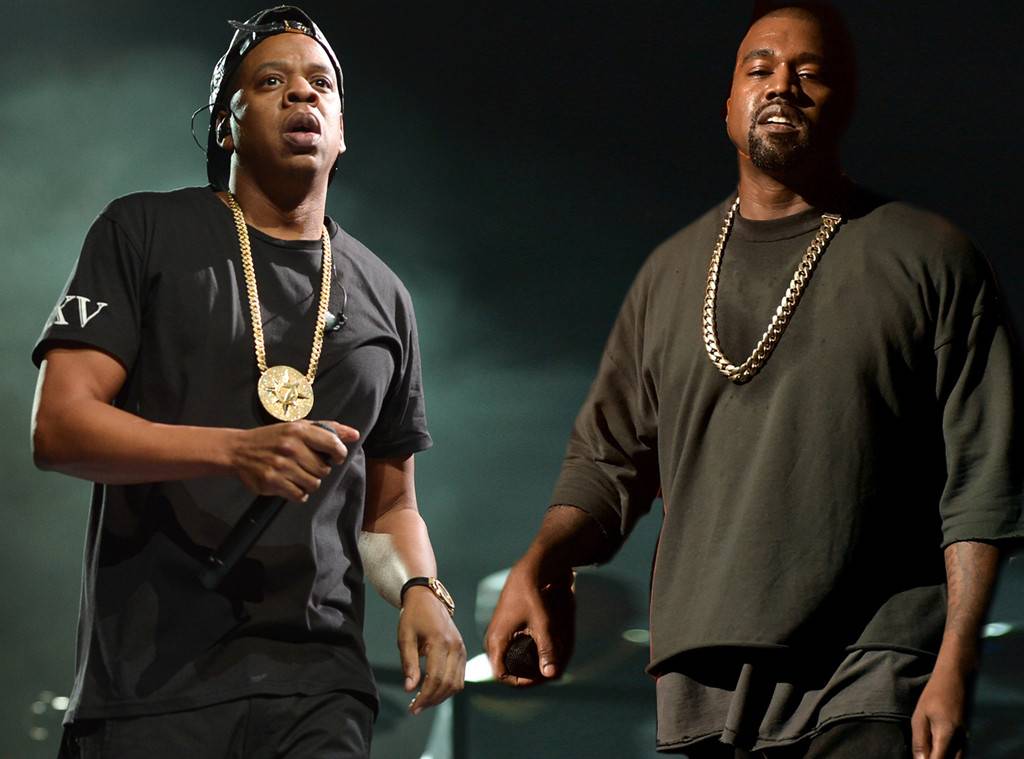 Kanye West heeft dit weekend aangekondigd te werken aan de opvolger van Watch The Throne. "throne2 coming soon," zegt hij op Twitter. Watch The Throne, een gezamenlijk album met Jay-Z, verscheen in 2011.
Het is een opvallend bericht. De laatste jaren is de relatie tussen Jay-Z en Kanye West niet echt meer wat het geweest is. Tijdens de 'Saint Pablo Tour'in 2016 zei Kanye nog dat er nooit een vervolg zou komen op de samenwerking. Ook zei hij dat Jay-Z niet op Drake's 'Pop Style' verscheen vanwege issues tussen TIDAL en Apple Music.
"There will never be a Watch the Throne 2. You know why? Because that's the reason why I wasn't on the song. I wasn't on the song 'cause of Hov, 'cause of this TIDAL, Apple bullshit. And this shit be getting me tight every time I perform this motherfu**er."