Manipuleert TIDAL de luistercijfers van Beyonce?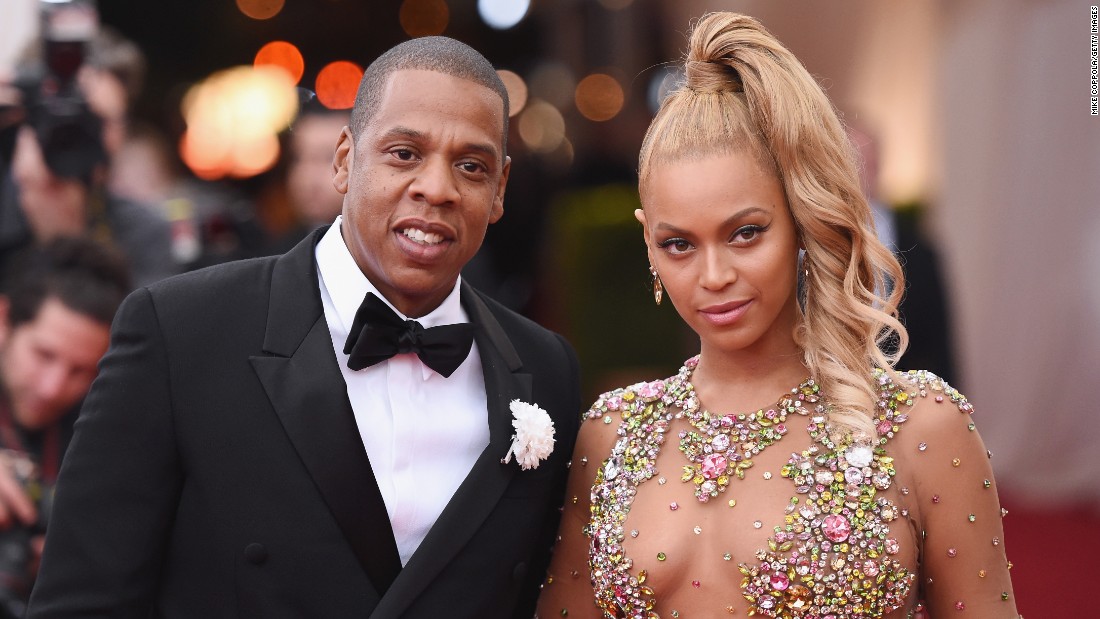 Jay-Z heeft '99 problems' en het sjoemelen met luistercijfers zou daar één van kunnen zijn.
Een Noorse krant zou TIDAL hebben onderzocht. Uit dat onderzoek zou zijn gebleken dat de streamingdienst van onder andere Jay-Z met de luistercijfers rommelt. Het zou dan vooral gaan om Beyonce's 'LEMONADE' en 'The Life of Pablo' van Kanye West. Ze zouden op papier miljoenen streams meer hebben dan ze daadwerkelijk hebben. De krant zou deze informatie hebben gekregen door een harde schijf die door één van de medewerkers van TIDAL zou zijn weggegooid.
De claim wordt ondersteund door een Noorse universiteit die de disk onderzocht. "We have through advanced statistical analysis determined that there has in fact been a manipulation of the TIDAL data at particular times. The manipulation appears targeted towards a very specific set of track IDs, related to two distinct albums."
TIDAL is zich van geen kwaad bewust. "This is a smear campaign from a publication that once referred to our employee as an 'Israeli Intelligence officer' and our owner [JAY-Z] as a 'crack dealer'. We expect nothing less from them than this ridiculous story, lies and falsehoods. The information was stolen and manipulated and we will fight these claims vigorously."
In de eerste tien dagen zou Kanye's 'The Life of Pablo' 250 miljoen streams hebben geregistreerd. Beyonce's 'LEMONADE' zou in twee weken tijd 306 miljoen streams hebben. Het album van Kanye West is niet meer beschikbaar via het platform omdat hij die zelf verwijderde, maar die van Beyonce nog wel.