Ook Drake niet blij met MTV's Hottest rappers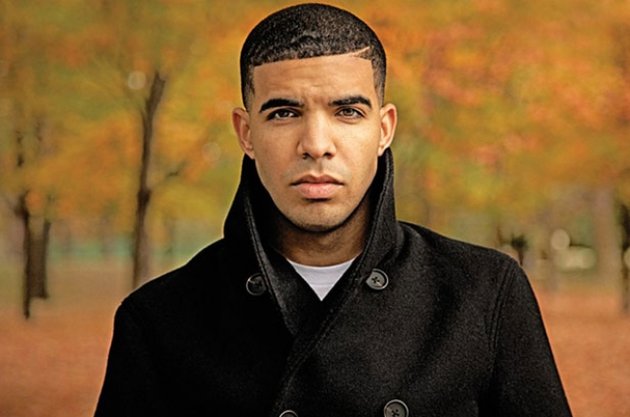 Niet alleen Kanye West is boos, ook Drake is niet blij met de karige notering die hij heeft gekregen in MTV's 'Hottest MCs in the game' list. De zanger bracht gisteren zijn nieuwe track '5 AM in Toronto' om dit maar eens duidelijk te maken.
De zanger is van mening dat een #5 niet aan hem toebedeeld had mogen worden. De zanger ziet zichzelf wel wat hoger staan. "I swear, fuck them niggas this year/ I made Forbes list, nigga / Fuck your list, everything's lookin' gorgeous."
Op de track moet ook Chris Brown het bezuren. Om de beef weer even op te rakelen: "Bad press during the summer over allegations/ I ain't lyin', my nigga, my time is money/ That's why I ain't got time for a nigga whose time is comin."
Verder rakelt hij de geruchten weer op over de relatie die hij zou hebben met Rihanna. "Where you think she at when she ain't with you?/ Wildin', doin' shit that's way out of your budget/ Owl sweaters inside her luggage, you gotta love it/ Damn, this shit could go on a tape."
Je moet die track zelf maar ff checken. We hebben 'm hier voor je.