Kanye West haalt platinum album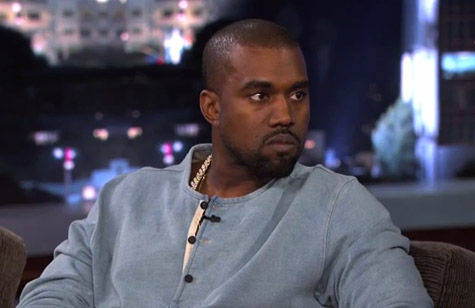 Kanye West kan een nieuwe prijs aan de muur hangen. De rapper haalt voor zijn laatste creatie 'Yeezus' een platinum album binnen. Op 8 januari stond de teller officieel op 1 miljoen verkopen. Het album werd in juni uitgebracht.
De Amerikaanse instantie RIAA (Recording Industry Association of America) feliciteerde Coinye met zijn prijs: "Congratulations to @kanyewest on his 7th @RIAA #Platinum album award for Yeezus – he's 7 for 7!" Hij haalt dus zijn zevende prijs binnen, beginnend bij zijn debuutalbum 'The College Dropout' uit 2004.
Op 13 februari begint Kanye met zijn 'Yeezus Tour'.