Silk Sonic grote winnaar BET Awards 2022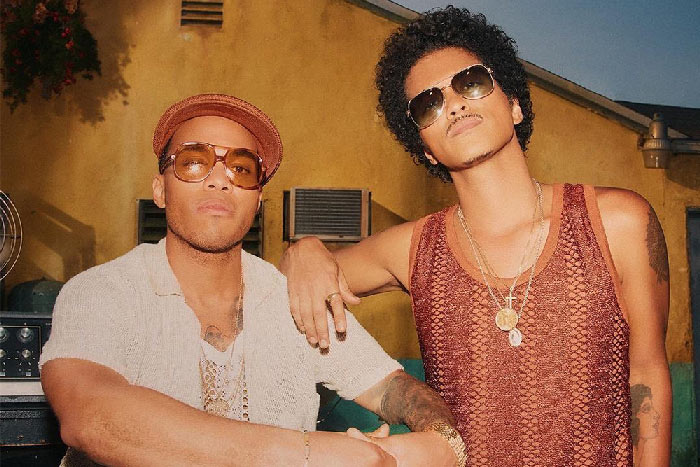 Silk Sonic is de grote winnaar van de BET Awards, die zondag werden uitgereikt. Silk Sonic is een samenwerking tussen Bruno Mars en Anderson .Paak.
Het duo nam drie awards mee naar huis: voor de categorie Best Group, Album of the Year en Anderson .Paak kreeg de award voor de categorie Directof the Year voor de clips die hij voor het duo maakt.
Jazmine Sullivan is de beste vrouwelijke artiest en ook Kendrick Lamar won de award voor beste mannelijke artiest en beste videoclip.
Kanye West overhandigde de Lifetime Achievement award aan Diddy.