Kanye West 'ontdekt' Paul McCartney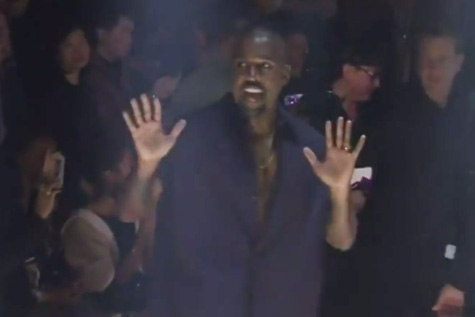 Kanye West heeft Paul McCartney aan een wereldwijde hit geholpen. Half Twitter heeft geen idéé wie Paul McCartney is, maar vindt hem een ster.
Fans vragen zich af op onder meer Twitter en Instagram wie McCartney, voormalig lid van The Beatles, eigenlijk is. "I don't know who Paul McCartney is, but Kanye is going to give this man a career w/ this new song!!" zo schrijft OVOJosh bijvoorbeeld.
West heeft met Paul McCartney (van Wonderful Christmas Time en vele andere hits) de track 'Only One' opgenomen. Die hoor je overigens ook op Hot Jamz.
Gaan we nu nog even in een hoekje staan huilen. Be right back.