Justin Timberlake werkt aan volgend album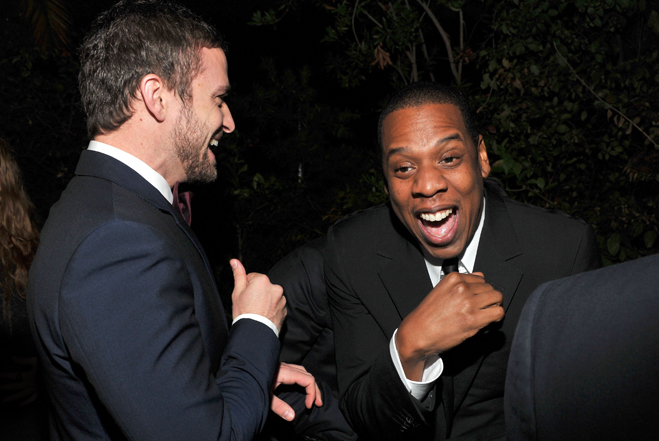 Zijn nieuwe album 'The 20/20 Experience' is nog niet eens officieel uit, of hij werkt alweer aan deel 2. De zanger maakte stiekem bekend dat hij inmiddels nieuwe tracks aan het opnemen is voor 20/20 Volume 2.
Op deel 1 staan slechts 10 tracks. Het zijn wel lange tracks, waardoor de playtime lang is. Maar JT vond het wel netjes om deel 2 te maken, waarop ook 10 tracks zullen staan. 20/20 Vol. 2 moet uitkomen in november, zo maakte hij bekend. "spoiler alert. 20/20 Vol 2 comes out in nov. (10 songs now…10 songs later= 20 vision)."
JT heeft voor dit nieuwe album nog meer in petto met Jay-Z. "I don't want to give too much away, but we've done a lot of songs together, so hopefully those will find a way to see the light of day." Ook dit album zal geheel in handen liggen van producer Timbaland.