Justin Bieber steunt Chris Brown met graffiti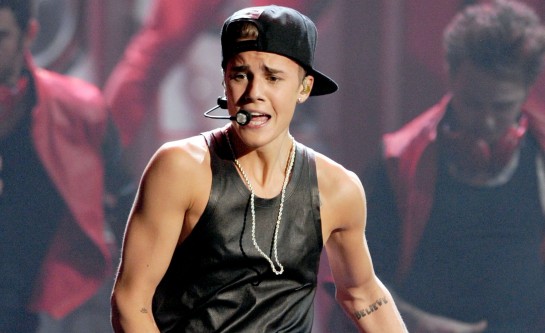 Na Trey Songz steunt ook Justin Bieber Chris Brown. Niet zo zeer in de rechtbank, waar Trey wel aanwezig was, maar Justin pakt het anders aan. Hij zet gewoon een graffiti. Tijdens een tripje naar Colombia kalkte Bieber 'Free Breezy' op de muur.
Tijdens het artistieke momentje, dat een uur duurde, werd Bieber bijgestaan door zijn bodyguards en vrienden. Hoewel het spuiten van graffiti in delen van Bogotá legaal is, was de plaatselijke politiek er niet blij mee. "What happened is an offense against the city," zo zegt men. "Taggers must ask permission from the district to paint the walls of Bogotá."
De baas van de lokale politie verdedigde Justin en noemde het 'een art show'.
Chris Brown verblijft momenteel in een kliniek. Dinsdag liet de zanger zich opnemen. De zanger gaat zelf uit van een periode van drie maanden. Hij krijgt een behandeling om zijn agressieve gedrag onder controle te krijgen.