Lil Wayne werkt weer met Justin Bieber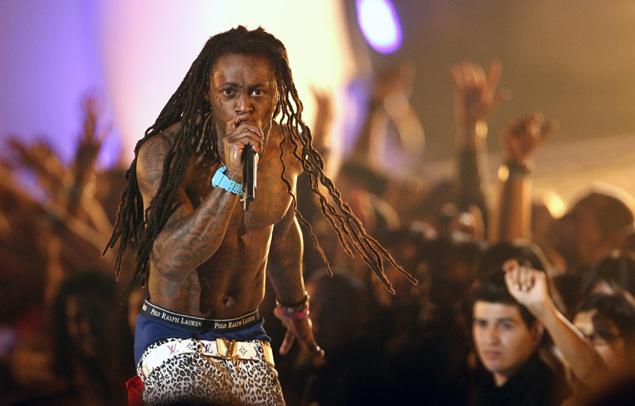 Justin Bieber duikt weer de studio in met een aantal hiphop-icons. Na T.I, Rick Ross, Diddy, Wale en T-Pain is Lil Wayne het volgende slachtoffer. "Me and Tunechi in the studio," schreef Bieber, die eerder al te horen was op Weezy's album.
De twee waren de hele nacht in de studio om aan muziek te werken. Ze verlieten de 'Hit Factory' in Miami rond 06:00 uur afgelopen vrijdag.