Lil Wayne stopt show nadat bezoeker bandana naar hem gooit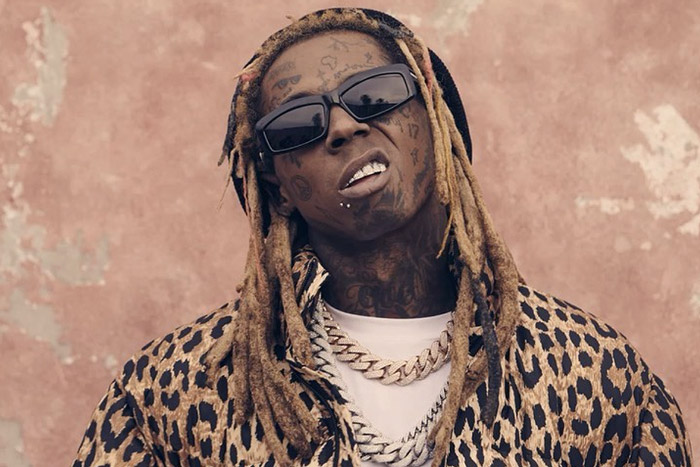 Waar in Nederland Mart Hoogkamer bij een aantal biertjes het podium verlaat, heb je bij Lil Wayne niet eens bier nodig.
De rapper stond vrijdag voor een optreden in Jacksonville, Florida, toen een aanwezige bezoeker een blauwe bandana naar hem gooide. Weezy stopte de muziek en dreigde de show te stoppen.
"If a nigga gon' be throwing stuff at me, I ain't gonna give you another song. I'll get my ass right up out of this motherfucker," schreeuwde hij richting het publiek. "It's called respect. If a nigga gon' be throwing stuff at me, I will respect that person and get the fuck…"
De rapper ging daarna nog 5 minuten door met zijn rant.
Blauw is de kleur van de Rollin 20s Crips, de tegenhanger van de Bloods gang, waar Lil Wayne vermoedelijk deel van uitmaakt. Zij hebben in het verleden de rode kleur gebruikt.