Kanye West niet vervolgd voor mishandeling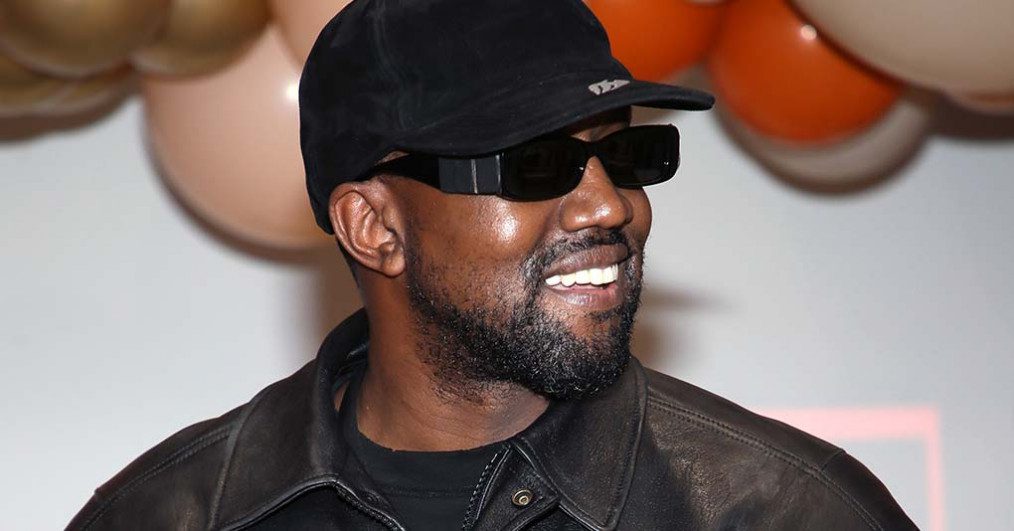 Kanye West wordt niet aangeklaagd voor het mishandelen van een fan bij zijn hotel.
In januari verliet Ye het Soso Warehouse in Los Angeles, toen hij ruzie kreeg met een man die zijn handtekening wilde. Na wat woorden claimt de man dat Ye uit zijn auto sprong en hem een paar klappen gaf.
De lokale politie deed onderzoek in de zaak, waarvoor Ye zes maanden celstraf zou kunnen krijgen.
Maar de politie vond niet voldoende bewijs om er een zaak van te maken. "After a thorough and careful review of all the evidence, our office is declining to file based on no reasonable likelihood of conviction," zegt een woordvoerder.
Op internet verscheen wel een video waar Ye ruzie lijkt te hebben met iemand, maar van slaan was geen sprake.