Julia Fox ontkent relatie Kanye West als PR-stunt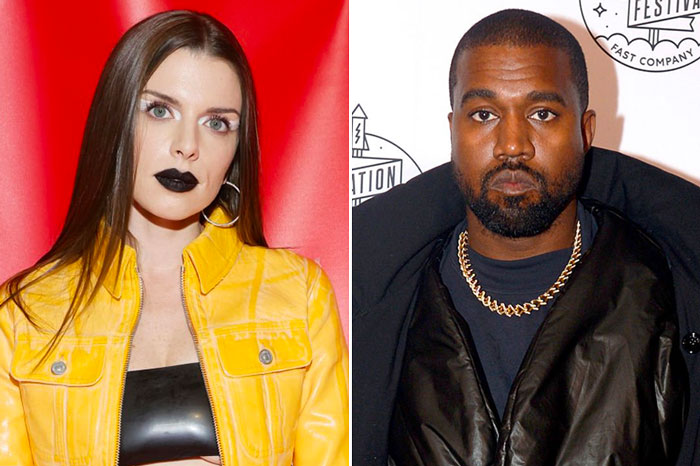 Julia Fox en Kanye West zijn uit elkaar, maar Julia praat nog over de relatie.
De Uncut Gems actrice sprak openlijk over de relatie met de meestbesproken rapper van de wereld. In een interview met The New York Times zegt Julia dat ze als vrienden uit elkaar zijn gegaan.
Ze doet het in het interview af alsof de twee geen tijd voor elkaar konden vrijmaken. "I tried my best to make it work," zegt ze. "I already had a jam-packed life. How do I fit this really big personality into this already full life? It just wasn't sustainable. I lost like 15 pounds in that month."
Op de vraag of de relatie een PR-stunt was, zegt ze: "I mean, there were definitely elements of it that were real." Er zouden geruchten zijn geweest dat er een soort 'talentshow' zou zijn gehouden om Kanye's nieuwe vriendin te worden. Maar die geruchten zijn volgens Julia niet waar.
Julia geeft verder niks op de kritieken die online staan. "It's not real. It's only happening on the internet," zegt Julia. "I'm not actively engaging with it. I don't feel it. I'm still 1,000 percent me."
Het lijkt erop dat Kanye inmiddels aan het daten is met model Chaney Jones. De twee zijn meerdere keren samen gespot. Ze zeggen nu 'gewoon vrienden' te zijn.