Music News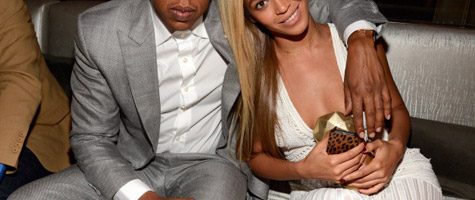 Jay-Z leent privéjet uit aan advocaten Ahmaud Arbery
Jay-Z to the rescue. De advocaten van Ahmaud Arbery zochten een vlucht om bij de rechtszaak in Brunswick in Georgia te kunnen zijn, maar die konden zij niet vinden.
Ze begonnen de hoop te verliezen, totdat Jay-Z besloot om samen met Roc Nation een privéjet uit te lenen om de advocaten naar Georgia te vliegen.
Ahmaud Arbery werd in februari doodgeschoten door een voormalige politieagent en zijn zoon. Zij dachten dat Ahmaud op de vlucht was en een achtervolging ging aan de moord vooraf.
"When you absolutely have to be in Court to stand with your client and righteous protestors for justice … Jay Z sends his private jet," schrijft advocaat Lee Merritt. "That's part of the P.P.E plan to get us out of this Crisis (People Power Political Power Economic Power)."
Facebook Comments