Hot Jam: Week 25 2014 YStijd – Bye Bye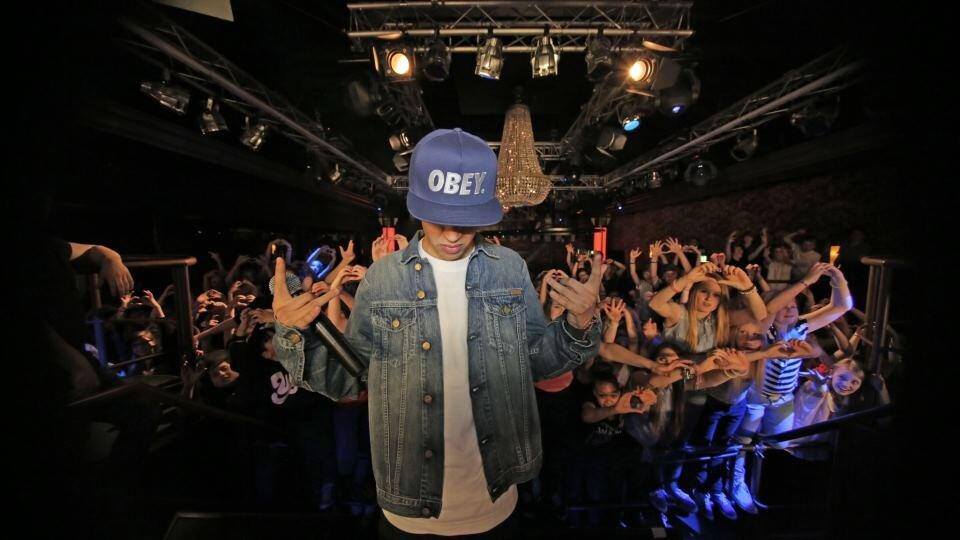 Deze week komt YStijd's nieuwe single 'Bye Bye' uit. Een nieuwe stap in de carriére van de succesvolle rapper, die eerder tracks als 'Zelf Doen', 'Als De Klap Slaat' en 'Ben Flexy' met Nash Murda uitbracht.
De track is inmiddels al beschikbaar als pre-order via iTunes, en omdat we deze track zó gruwelijk vinden, hoor je hem deze én volgende week extra vaak als HOT JAM op Hot Jamz Radio.
Luister hier naar Hot Jamz radio of download de Hot Jamz of TuneIn app!
Check 'Bye Bye' hier op iTunes.