Music News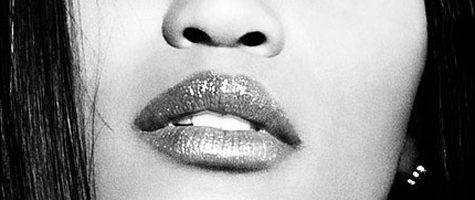 Eve keert terug met nieuw album 'Lip Lock'
Op 14 mei komt 'Lip Lock', ruim 10 jaar na Eve's vorige album 'Eve-Olution' uit 2002. Het album bevat 12 tracks, met samenwerkingen met onder andere Snoop Dogg, Pusha T, Chrisette Michele en Missy Elliott.
"2013 is a year you will see more sides of me than ever before, this is just the start! And I have a lot in store for you all on Lip Lock to make you think, dance, and smile," zegt Eve.
Check de officiele tracklist hieronder.
Lip Lock Tracklisting
1. "EVE" feat. Miss Kitty
2. "She Bad Bad"
3. "Make It Out This Town" feat. Gabe Saporta
4. "All Night" feat. Propain
5. "Keep Me From You" feat. Dawn Richard
6. "Wanna Be" feat. Missy Elliott and Nacho
7. "Mama in the Kitchen" feat. Snoop Dogg
8. "Grind or Die"
9. "Zero Below"
10. "Forgive Me"
11. "Never Gone" feat. Chrisette Michele
12. "She Bad Bad (Remix)" feat. Pusha T and Juicy J
Facebook Comments