Music News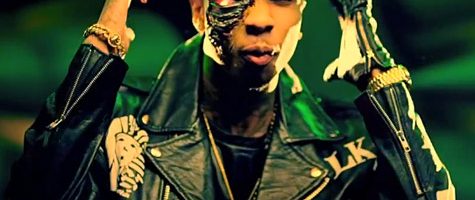 Tyga dropt video 'Molly' met Wiz Khalifa
Het is duidelijk: Tyga is op zoek naar Molly. In de clip voor 'Molly', gemaakt door Colin Tilley, zien we Wiz Khalifa ook nog voorbij komen. Daarnaast nog erg veel robots, special effects en drugs.
"I wanted to mix I, Robot with a little Alice in Wonderland. I wanted to make it real trippy for ya'll and just make it crazy," rapt de Young Money emcee.
De track staat op Ty's album 'Hotel California', die deze week uitkomt. Check die clip!
Facebook Comments