E Boogie brengt echte hiphop terug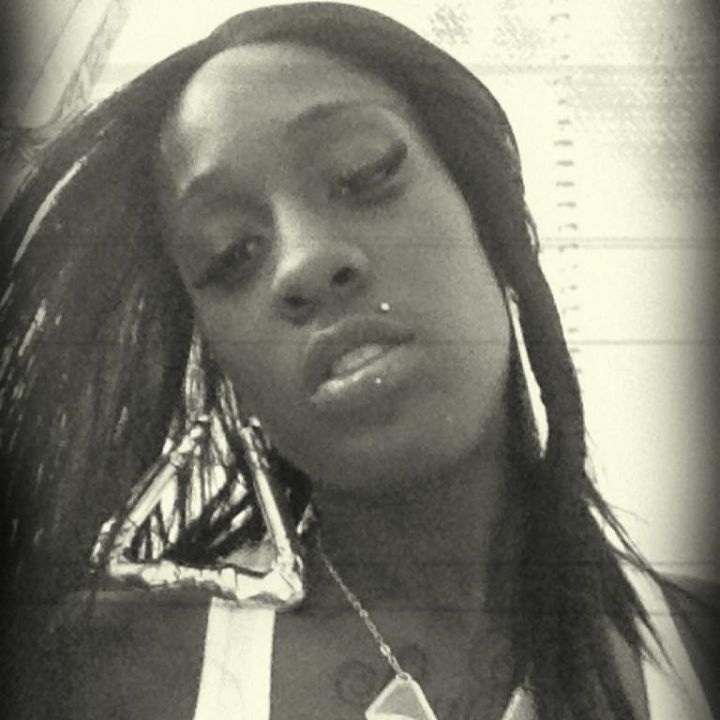 E Boogie is vastberaden om de echte hiphop weer terug te brengen in de wereld. Erika Martin, zoals E Boogie eigenlijk heet, werd geboren in Pittsburgh. Ze wil een voorbeeld zijn voor veel jonge vrouwen die zich niet kunnen vinden in de maatschappij.
"E boogies passion for words & lyrics started as a young girl. Growing up she could often be found with her pen & pad writing poem after poem. It's the same love for word & lyric that has led E Boogie down her current career path. At every turn E Boogie strives not only to be on the path to success but to also show the next generation of young ladies to work hard, follow their dreams and to carry themselves like the ladies that they are."
Erika Martin wordt ondersteund door Arucca Flyboy en Bigshow Bookings. Check E Boogie's werk hieronder.