DMX opgepakt voor rijden zonder rijbewijs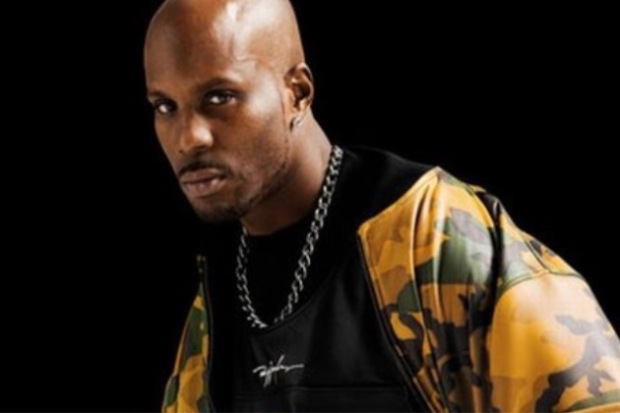 Volgens een Amerikaanse lokale zender is DMX gearresteerd in South California voor het rijden zonder rijbewijs. De rapper stopte bij een tankstation. Na het tanken vertrok hij, en werd hij kort achtervolgd door een politieagent. X werd aan de kant gezet en om 02:00 uur plaatselijke tijd in de boeien geslagen.
De rapper had zijn 5-jarige dochter in de auto zitten. "When I could have just paid the money right there on the spot. Basically it was just five hours wasted for nothing. I don't have a court date or a court appearance." Hij vindt het beschamend dat zijn dochter dit heeft moeten aanzien.
Vroeg in de morgen werd hij naar de rechter doorgestuurd en hij mocht daarna weer gaan. Volgens het rapport stond de auto niet op de rappers' naam.