Diddy krijgt Lifetime Achievement Award 2022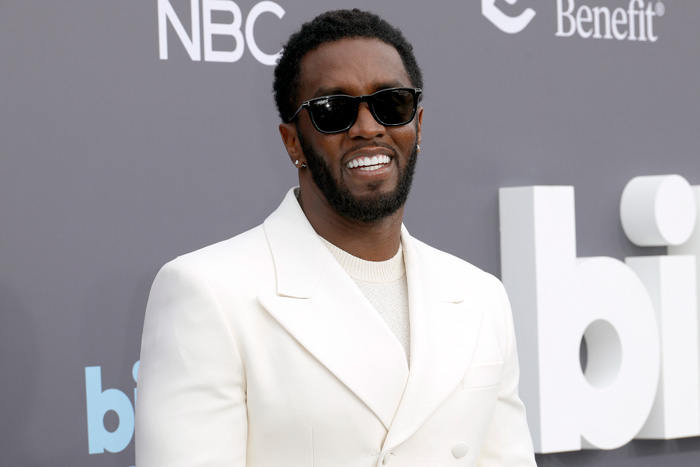 Sean 'Diddy' Combs zal dit jaar de Lifetime Achievement Award in ontvangst nemen.
Het hip-hop icoon wordt hiermee geëerd voor zijn werk in de industrie. Hij mag de award tijdens de BET Awards op 26 juni in ontvangst nemen.
De 52-jarige rapper en producer lanceerde onlangs zijn nieuwe label Love Records, waaronder hij ook zijn volgende album gaat uitbrengen.
"Diddy has always been a pioneering force in our community, breaking barriers, achieving unprecedented heights, blazing new trails, and, in so doing, raising the bar for all of us," zegt BET CEO Scott Mills. "His virtuosity is matched only by his range — from music to media, culture, business and philanthropy — Diddy has exemplified Black excellence. We are delighted to have this opportunity to use our biggest stage to recognize the extraordinary accomplishments of our friend Diddy."
De BET Awards 2022 worden zondag 26 juni uitgereikt in het Microsoft Theater in Los Angeles.