Post Malone vader geworden van meisje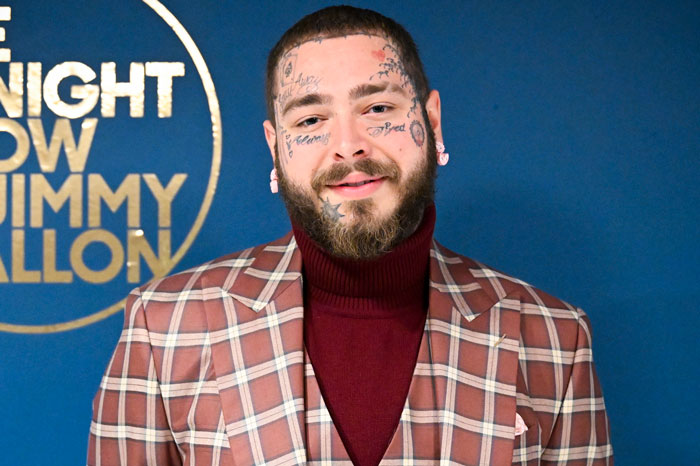 Post Malone is vader geworden. De kersverse papa verwelkomt zijn eerste kindje. Dat maakte hij bekend in een interview met Howard Stern.
Op de vraag hoe laat Post Malone wakker werd, antwoordde hij: "I woke up at 2:30 in the afternoon. I went and I kissed my baby girl," waarop Howard Stern vroeg wat hij bedoelde.
"That's my daughter," zei Post Malone.
Afgelopen maand werd bekend dat de vriendin van Post Malone in verwachting was. Ondertussen zijn ze ook al verloofd.