Cardi B en Offset voor tweede keer ouders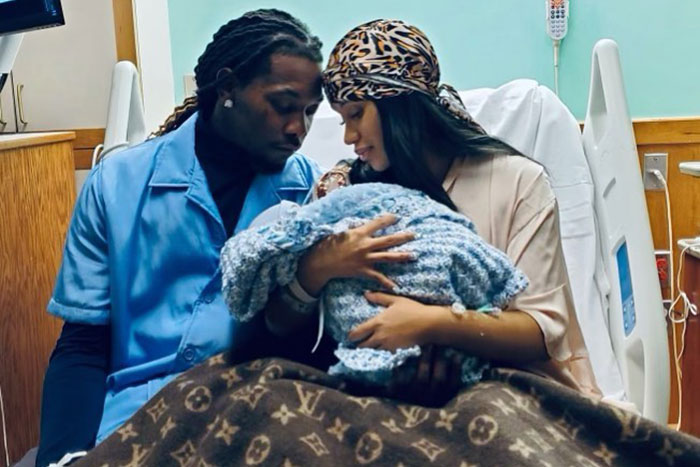 Cardi B en Offset zijn de trotse ouders van een jongetje. Cardi beviel dit weekend in New York.
"We are so overjoyed to finally meet our son," schrijft het koppel in een statement. "He is already loved so much by family and friends and we can't wait to introduce him to his other siblings."
Het is het tweede kind voor het koppel. Ze hebben samen al een dochter, de 3-jarige Kulture. Offset heeft zelf ook al drie kinderen, de 6-jarige Kalea en Kody en de 11-jarige Jordan van eerdere relaties.