Jeannie Mai bevallen van vierde kind Jeezy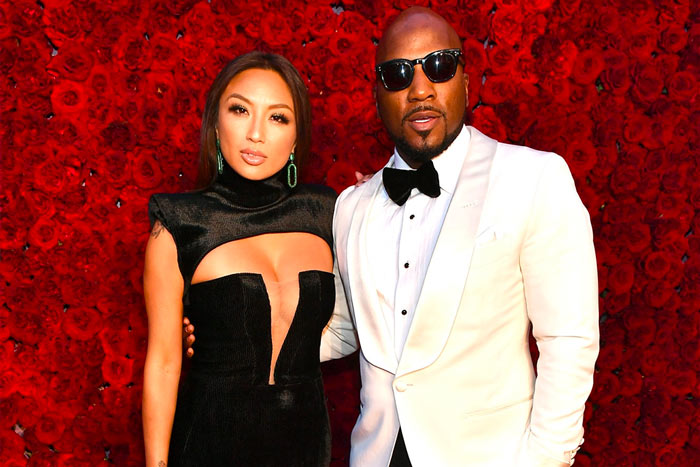 Jeezy en Jeannie Mai verwelkomen hun eerste kind samen. De 'The Real' co-host kondigde op Instagram de geboorte aan van 'Baby Jenkins'.
"I asked God for a life of love and happiness. He sent me my family," schrijft de kersverse moeder. "Baby Jenkins is here."
Jeannie wil niet kwijt wat het geslacht van hun kindje is. Maar eerder zei ze ook al dat ze dat zelf niet wilde weten tot na de bevalling.
"That makes things more exciting rather than defining the baby with pink skirts or blue corduroy shorts," zei ze. "I'm getting everything because I want the baby to have options. It's very awakening to see how much you put your baby into very specific stereotypes, based on whether or not you know it's a boy or a girl."
In september kondigde Jeannie aan dat zij en haar man Jeezy een kindje verwachten. Een maand voor hun huwelijk in maart 2021 had ze een miskraam. Ze keken daarna naar kunstmatige voortplanting. "We both needed a bit of assistance, especially with me being 41 at the time."
Een week na hun trouwfeest ontdekte Jeannie dat ze zwanger was. "It was the most beautiful sign that anything's possible, that you're not in control, and God has a plan."
Het is Jeannie's eerste kind. Jeezy heeft al drie kinderen uit eerdere relaties.