Drake gebruikt HOT SAUCE in condooms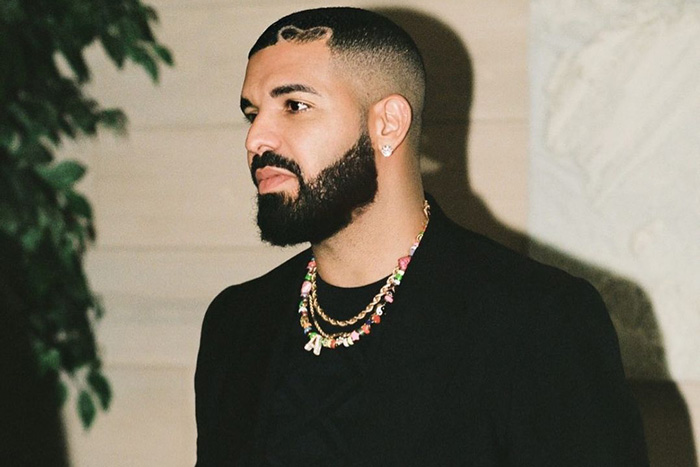 Drake houdt er gekke seksuele trekjes op na. Dat blijkt na een interview met een Instagram model dat seks met hem had.
De twee waren onlangs in een hotel. Na de seksuele ontlading probeerde de vrouw het gebruikte condoom uit de vuilnisbak te vissen en wilde de inhoud ervan in zichzelf gieten. Daarna kwam ze erachter dat er hot sauce in het condoom zat.
Ze zegt dat ze het bij elkaar schreeuwde, waarna Drake de badkamer inrende. "He admitted that he poured a packet of hot sauce in the condom to kill the sperm," zei ze in het interview.
Op zijn samenwerking met Brent Faiyaz 'Wasting Time' rapt Drake over de maatregelen die hij neemt om ervoor te zorgen dat niemand dit soort streken kan uithalen.