Diddy date inderdaad met City Girls Yung Miami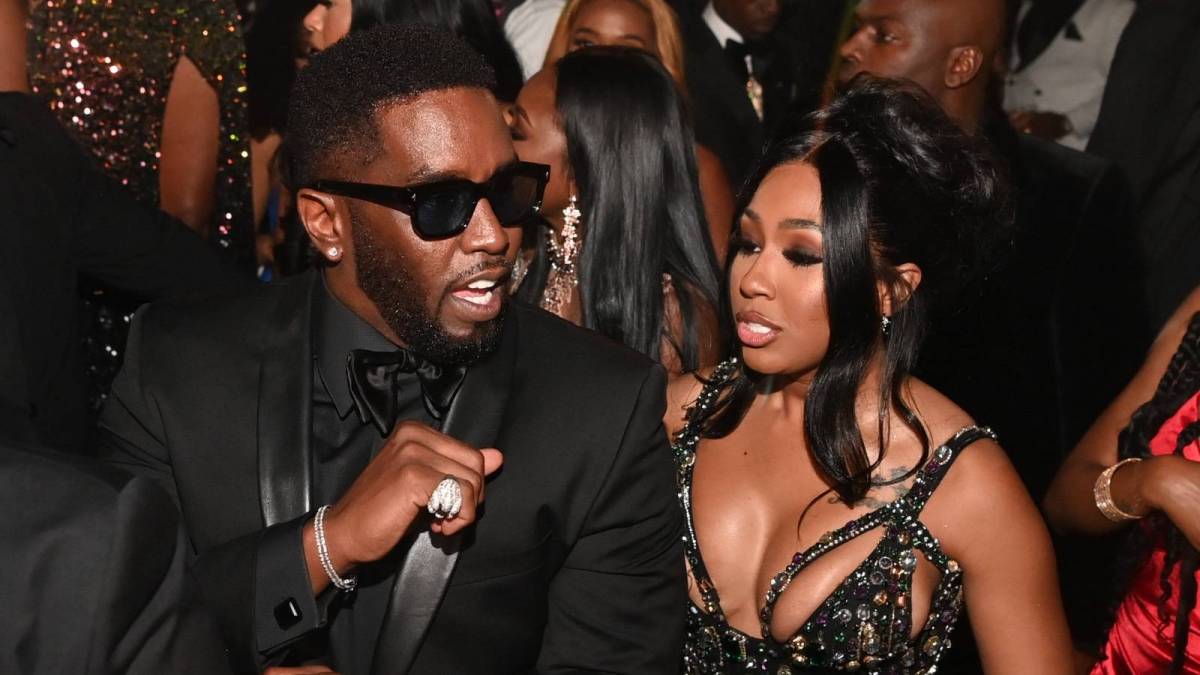 We kunnen stoppen met speculeren, want Diddy bevestigt eindelijk dat hij date met Yung Miami.
In REVOLT TV's laatste podcast Caresha Please bevestigde Diddy de relatie, maar benadrukte ook dat hij nog steeds single is.
"We go have dates, we're friends, we go to exotic locations, we have great times," zegt de producer. "We got to strip clubs, church. I'm gonna take you to church."
Yung Miami wilde ook dat Diddy de relatie omschreef. "We date. We're dating," zei Diddy daarop.
De City Girl ontkende voorheen de relatie, ondanks de vele geruchten van de afgelopen maanden. In december 2021 werd ze tijdens een interview in een ochtendshow al gevraagd naar de geruchten.