Desiigner registreert zich niet als 'sex offender'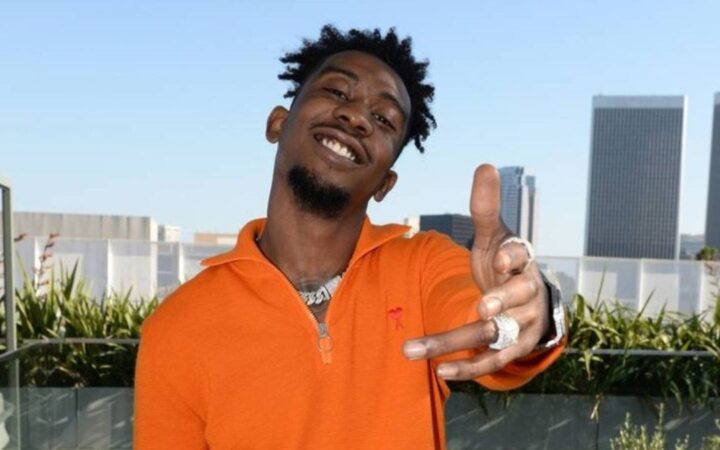 Desiigner heeft zich in de nesten gewerkt sinds zijn veroordeling dit jaar. In april werd de 'Panda' rapper volgens People veroordeeld als 'sex offender'.
Hij heeft een voorwaardelijke straf van twee jaar gekregen en zou zich moeten inschrijven als 'sex offender' in de staat waar hij woont of heen gaat. Maar volgens zijn advocaat Ryan Garry is dat niet waar.
De rapper werd veroordeeld in verband met een incident tijdens een vlucht van Japan naar Minneapolis. Hij zou zich meerdere malen hebben misdragen en in het vliegtuig hebben gemasturbeerd.
Zijn advocaat zegt nu dat Sidney Royel Selby III, zoals Desiigner echt heet, zich alleen hoeft te registreren als 'sex offender' als de betreffende staat daar specifiek om vraagt.
"Regarding the issue of Mr. Selby registering as a sex offender, many news outlets have incorrectly stated that he is required to register as an absolute condition of his probation. They are wrong," zegt Garry in een statement. "Since this was a federal misdemeanor, the sentencing judgment states that if the State of California or some other government entity requires that Mr. Selby must register as a sex offender, then he must."
De voorwaardelijke celstraf houdt verder in dat Panda levenslang geen vuurwapen mag bezitten. Ook kreeg hij een taakstraf opgelegd van 120 uur, moet hij zich regelmatig laten testen op drugs én moet hij zich laten onderzoeken bij psychiatrisch arts. Mocht hij psychische hulp nodig hebben, dan moet hij zich laten opnemen.