Desiigner dropt nieuwe single 'Bigger And Bigger'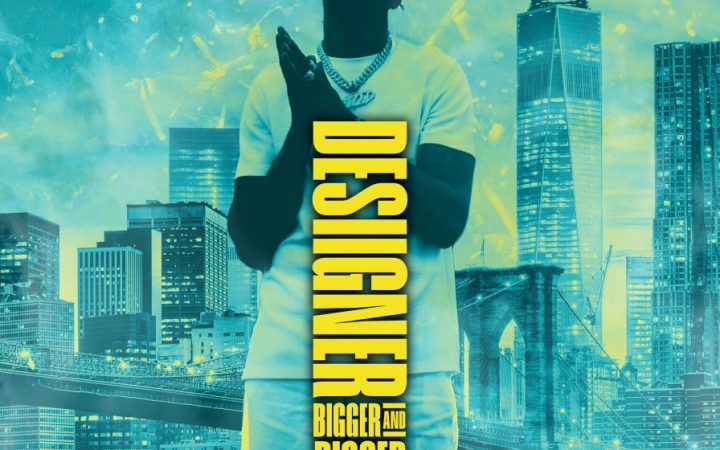 Het eerste halfjaar van 2022 was relatief rustig voor Desiigner, maar hij heeft niet stilgezeten. Zo aan het einde van het jaar zorgt hij ervoor dat hij in ieder geval in 2022 nog wat nieuwe muziek uitbrengt.
Na de release van 'My Brodie' en 'Star In The Room' horen we de 25-jarige rapper nu met 'Bigger And Better', waarmee hij 2022 voor zichzelf afsluit.
"Me and gang getting bigger and bigger / All around the world me and my hitters / Getting money can't f*ck with my getters," rapt hij op de track.
Desiigner wilde met 'Bigger And Bigger' het beste voor het laatst bewaren. "We're going bigger and bigger in the mind. Levelling up on all our goals. Letting go of a lot of things we were hoarding onto."