Comedy Central's Roast of Famke Louise slechtst bekeken ooit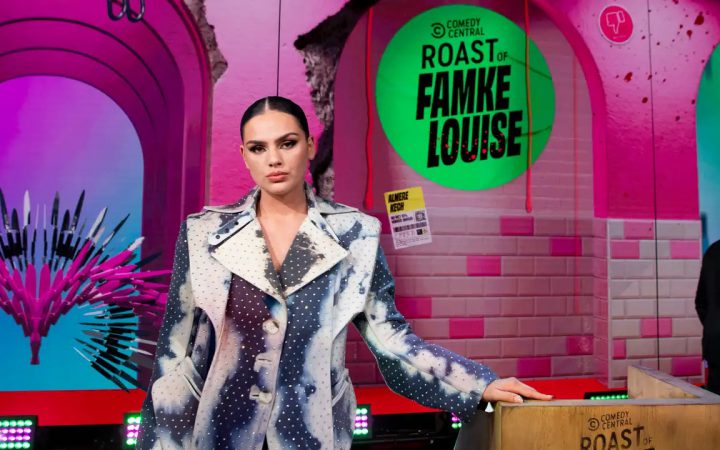 The Roast of Famke Louise van Comedy Central is de slechtst bekeken aflevering van het programma tot nu toe.
De uitzending trok maandag net 230.000 kijkers. Het is de zesde aflevering in de reeks van het programma waarin bekende Nederlanders grappen over elkaar maken.
De best bekeken uitzending was The Roast of Giel Beelen in 2017. Daar keken toen 600.000 mensen naar. De uitzending met Hans Klok in 2021 trok bijna 240.000 kijkers.
Door het lage kijkersaantal staat het programma niet in de top 25 van best bekeken programma's.