Funkmaster Flex draait 6ix9ine muziek weer na Gunna's bekentenis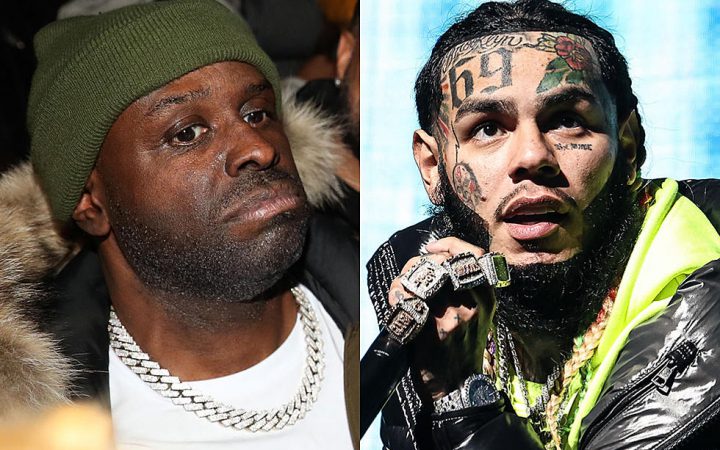 Funkmaster Flex draait weer muziek van 6ix9ine. Die keuze zou weleens op kritiek van de rest van de New Yorkse rappers kunnen rekenen.
De keuze volgt op de bekentenis die Gunna aflegde in de RICO case tegen een aantal rappers. Tekashi is een getuige in de zaak en werkt mee met de autoriteiten. Daarom besloot Funk om muziek van de rapper niet meer te draaien.
Eerder besloot de Hot 97 personality om de rapper compleet links te laten liggen. "He no longer exists," zei Funk eerder. "Rappers aren't signing up to do 5 years behind bars to support their gang anymore!!!"
Funkmaster Flex bracht een ode aan rappers als Bobby Shmurda, Rowdy Rebel, Fetty Wap en Young Thug, die niet wilde meewerken met onderzoeken van de politie.
6ix9ine is al een tijdje bezig met zijn muzikale comeback. Funkmaster wil de primeur hebben in zijn primetime show.