Chrissy Teigen loog over miskraam in 2020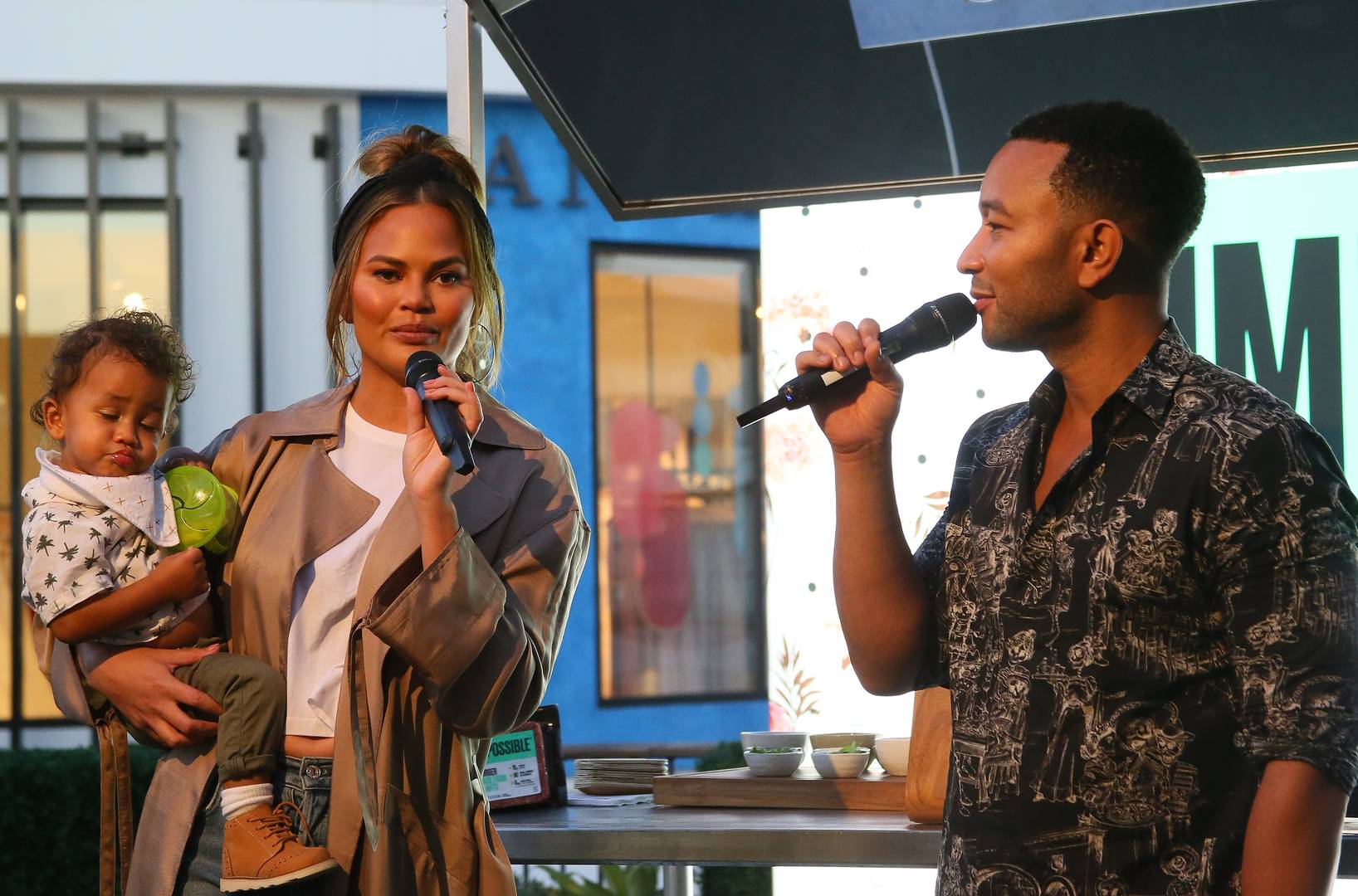 Er was een tijd dat Chrissy Teigen veel van haar persoonlijke leven deelde met haar miljoenen volgers op social media. Ze nam even een break van social media, maar tegenwoordig is ze weer druk.
Donderdag deelde de TV personality een klein bommetje op internet. Ze vertelde namelijk dat de miskraam die ze in 2020 gehad zou hebben in feite een abortus was.
"Two years ago, when I was pregnant with Jack, John and my third child, I had to make a lot of difficult and heartbreaking decisions," zegt ze. "It became very clear around halfway through that he would not survive, and that I wouldn't either without any medical intervention."
Met pijn in haar hart heeft ze een besluit moeten nemen. "Let's just call it what it was: It was an abortion. An abortion to save my life for a baby that had absolutely no chance. And to be honest, I never, ever put that together until, actually, a few months ago."
In juni schrapte het Amerikaanse Hooggerechtshof het landelijke recht op abortus. Er werd verwacht dat veel staten overgaan op een abortusverbod en een aantal van die staten hebben dat ook aangekondigd.
Het oordeel van het Hooggerechtshof zorgde ervoor dat Chrissy serieuzer ging nadenken over dat besluit. "I told the world we had a miscarriage, the world agreed we had a miscarriage, all the headlines said it was a miscarriage. And I became really frustrated that I didn't, in the first place, say what it was, and I felt silly that it had taken me over a year to actually understand that we had had an abortion."
Afgelopen maand kondigde Chrissy aan dat ze in verwachting is van hun vierde kindje.