And the Beyonce-winners are….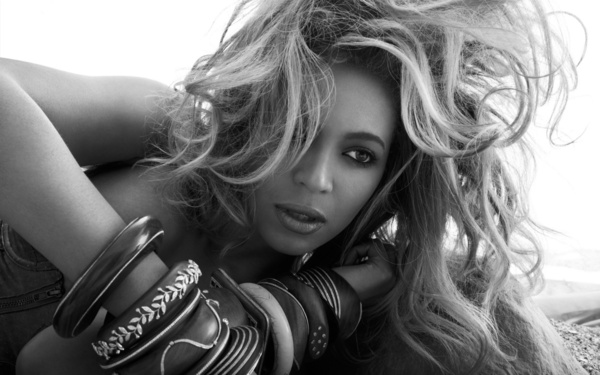 De afgelopen weken is erg fanatiek meegedaan aan de diverse win-acties voor de tickets van Beyonce in de Ziggo Dome. Heel erg bedankt daarvoor!. De Facebook page werd overspoeld met leuke reacties.
Alle actieve Facebook likes, berichten en Tweets zijn door de organisatie in een grote digitale bak gestopt en daar zijn twee namen uitgekomen….
The winners are…
– Annika van der Hoeven
– Sabine van Straaten
Gefeliciteerd, jullie gaan met een vriend of vriendin naar Beyonce in de Ziggo Dome. We nemen vandaag of morgen contact met jullie op!
Maar wacht es… wist je dat Beyonce binnenkort in Belgie ook nog op het podium staat? 😉 Hou de site en onze Facebook page in de gaten!
Mocht je nog hebben gewonnen, wees niet getreurd; speciaal voor jou zenden we zondag 21 en maandag 22 april om 21:00 uur een BEYONCE SPECIAL uit. Check het op Hot Jamz Radio!