8 doden en 300 gewonden bij Travis Scott's Astroworld Festival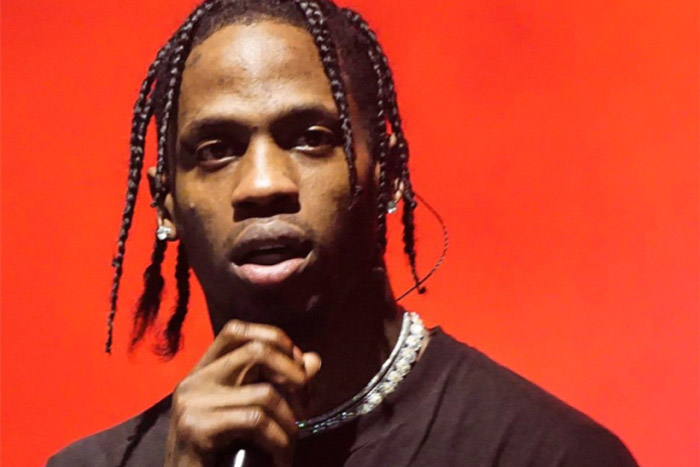 Dit weekend zijn acht mensen overleden en meer dan 300 mensen gewond geraakt bij het Astroworld Festival van Travis Scott in Houston.
Een grote groep mensen aan de voorkant kon zich niet gedragen. Veel mensen raakten daardoor in paniek. "People began to fall out, become unconscious and it created additional panic," aldus Houston Fire Chief Sam Pena.
Acht mensen zouden door de drukkende menigte zijn overleden. Elf mensen kregen een hartstilstand en werden met spoed naar het ziekenhuis vervoerd. Meer dan 300 gewonde toeschouwers werden onderzocht.
Travis stopte zijn show nadat hij merkte dat er onrust was aan de voorkant van de barriers. Hij vroeg security om ervoor te zorgen dat iedereen in orde was. Het aanwezige publieke schreeuwde toen al "stop de show". Veel mensen probeerden toen ook te vluchten en dat veroorzaakte nog meer paniek.
Volgens nog onbevestigde bronnen zou iemand een injectienaald hebben gebruikt om mensen te injecteren met een onbekende drug. De politie onderzoekt of dat de oorzaak kan zijn van de gevallen met een hartstilstand.
"I'm absolutely devastated by what took place last night," schreef Travis Scott vlak na het incident. "My prayers go out to the families and all those impacted by what happened at Astroworld Festival."