YouTube verwijdert R. Kelly's kanalen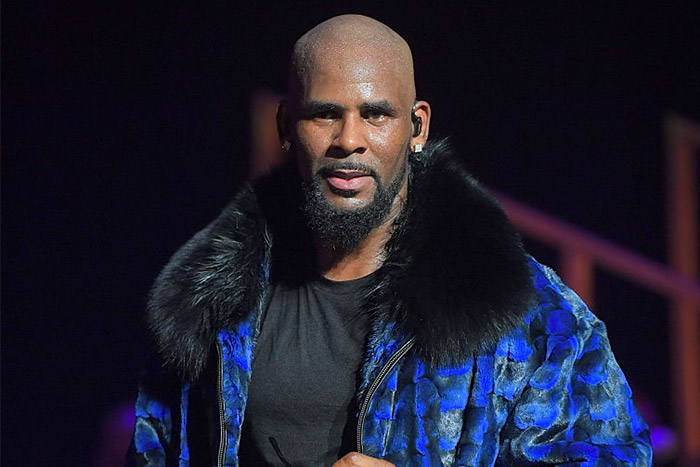 YouTube heeft besloten om de kanalen van R. Kelly compleet te verwijderen.
De zanger werd onlangs schuldig bevonden en dat zit het videoplatform van Google niet lekker.
YouTube heeft twee kanalen weggehaald waarop video's van de zanger stonden. "We can confirm that we have terminated two channels linked to R. Kelly in accordance with our creator responsibility guidelines," aldus YouTube in een statement.
Volgens de algemene voorwaarden mag YouTube kanalen sluiten van mensen die zijn veroordeeld voor ernstige misdrijven.
Het is voor R. Kelly niet meer mogelijk om een kanaal te starten, maar helemaal verbannen wordt de zanger niet. Zijn video's zijn nog toegestaan in video's van andere gebruikers en ook covers van zijn nummers mogen nog worden geupload. Op YouTube Music is zijn muziek ook nog gewoon te beluisteren.