R. Kelly praat over uitspraak rechtszaak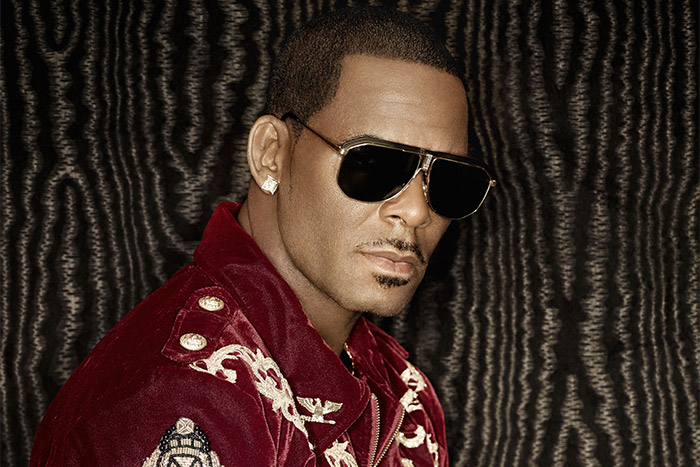 R. Kelly verbreekt zijn stilte. Deze week werd de zanger schuldig bevonden in zijn langdurige rechtszaak.
Dat hij schuldig is bevonden betekent dat we alleen nog wachten op een veroordeling. Hij kan tientallen jaren in de cel verdwijnen.
"To all my fans and supporters I love you all and thank you for all the support," zegt Kelly nu. "Today's verdict was disappointing and I will continue to prove my innocence and fight for my freedom. #notguilty."
Ook zijn advocaat heeft een zegje gedaan. "Of course Mr. Kelly is disappointed. He was not anticipating this verdict because, based on the evidence, why should he anticipate this verdict?" Verder zegt hij waarschijnlijk wel in hoger beroep te gaan.