YG gearresteerd voor beroving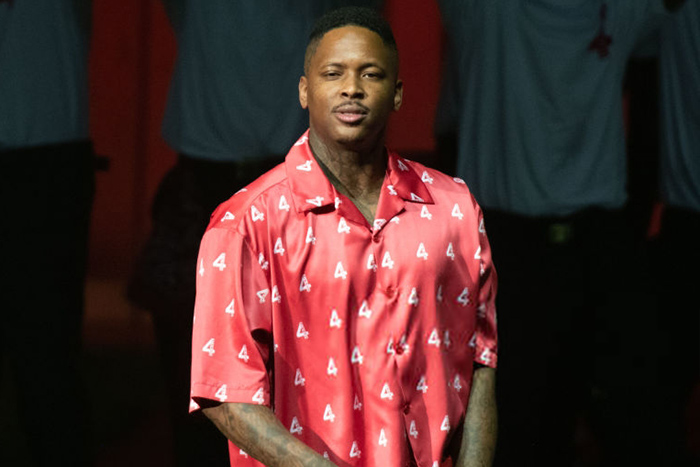 YG is gisteren gearresteerd op verdenking van betrokkenheid bij een overval. De L.A County Sheriff arresteerde YG thuis in San Fernando Valley vroeg in de morgen.
De politie vond eerder al bewijs dat de auto van de rapper betrokken was bij een achtervolging in juli 2019. Die achtervolging eindigde in een dodelijke schietpartij. De politie werd opgeroepen om een bestuurder aan te houden die verdacht werd van het rijden onder invloed. Na de achtervolging begon iemand uit de SUV te schieten. Daarmee overleed een 65-jarige man op een fiets.
YG ontkende betrokken te zijn bij het incident en zei eerder niet in de buurt te zijn geweest van de plek waar het gebeurde. "I was nowhere near the scene of this incident and had been in a recording studio all day in Hollywood. I was there until after midnight on the Fourth of July and didn't learn of these events until after they happened."
Of dit incident te maken heeft met de arrestatie is niet bekend.
Op Twitter wordt met afschuw gereageerd op de arrestatie. YG zou aankomend weekend optreden tijdens een tribute voor Nipsey Hussle. The Game zegt: "Funny how @YG gets arrested the weekend of the Grammy's when he's supposed to hit the stage in Nip's honor. #LAPDtheBiggestGangHere."