Video voor 'nieuwe single' Michael Jackson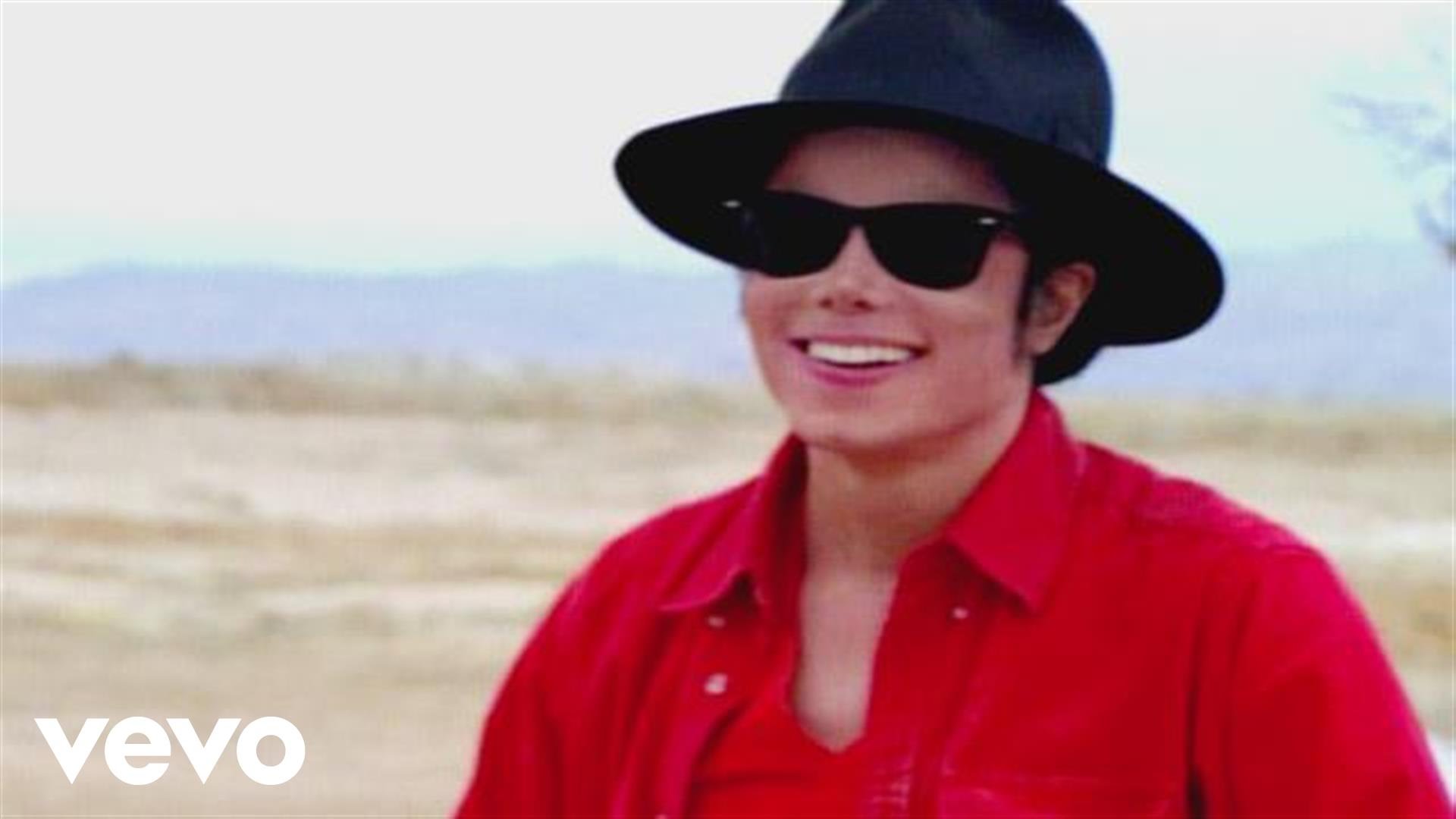 Michael Jackson zou deze maand 55 jaar zijn geworden. De legende wordt niet vergeten. Er komt zelfs een video uit voor 'A Place With No Name', de laatste single van zijn album 'Xscape', dat na zijn dood werd uitgebracht. De clip is geschoten door Samuel Brayer.
De video bevat ook nooit eerder vertoonde beelden en behind-the-scenes van MJ tijdens de productie van zijn 'In The Closer' film. Die korte film was sinds 1992 opgeslagen in een kluis.