VIDEO: Black Eyed Peas dropt 'RITMO' met J. Balvin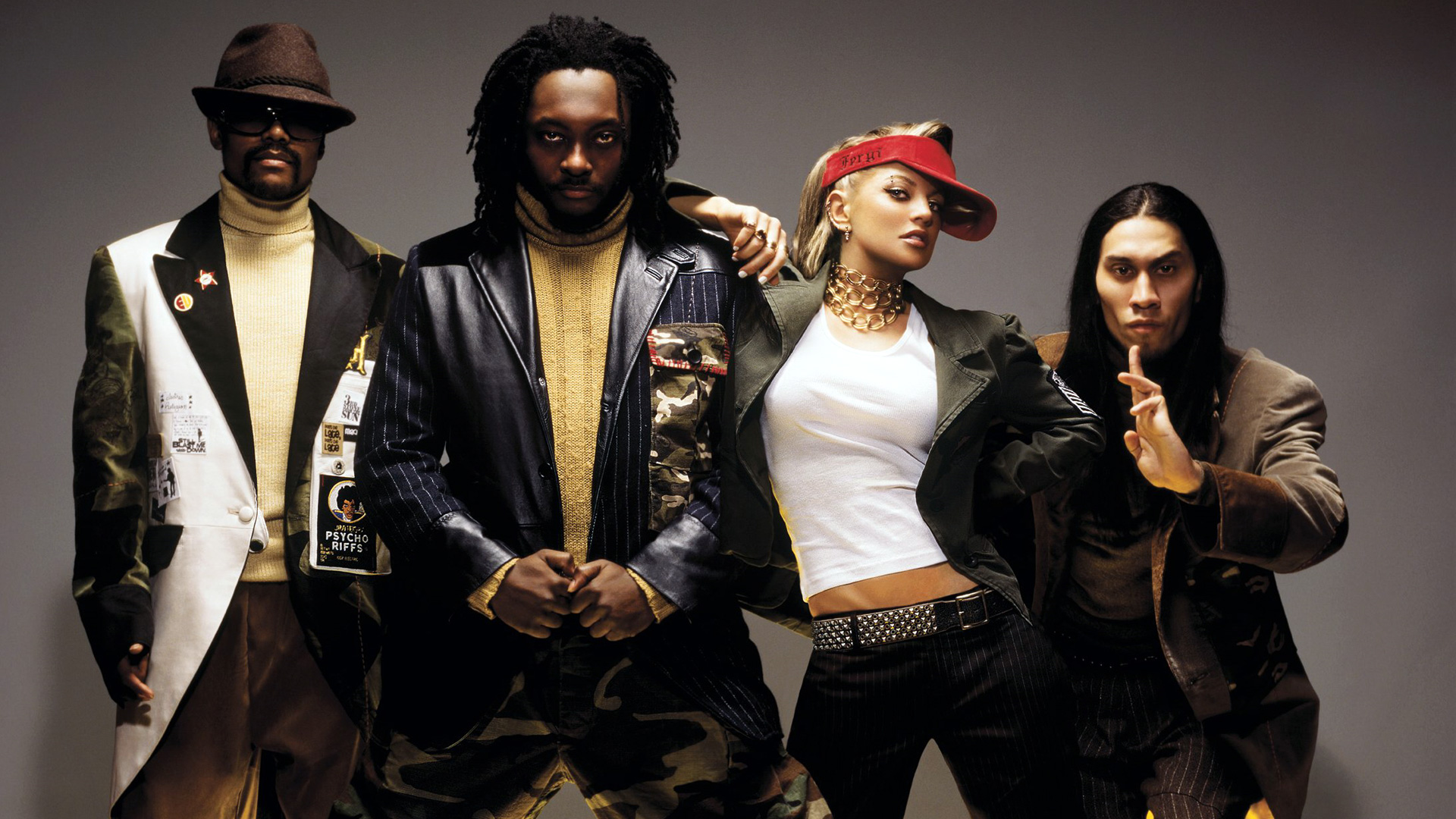 De Black Eyed Peas zijn weer terug. Samen met J. Balvin releasen ze de soundtrack voor de film 'Bad Boys for Life'.
'Bad Boys' met Will Smith en Martin Lawrence verschijnt in januari 2020. De track 'RITMO' bevat een sample van de 90s hit 'Rhytm Of The Night' van Corona.
Check de track (en clip!) hieronder: