Black Eyed Peas vieren jubileum met nieuwe single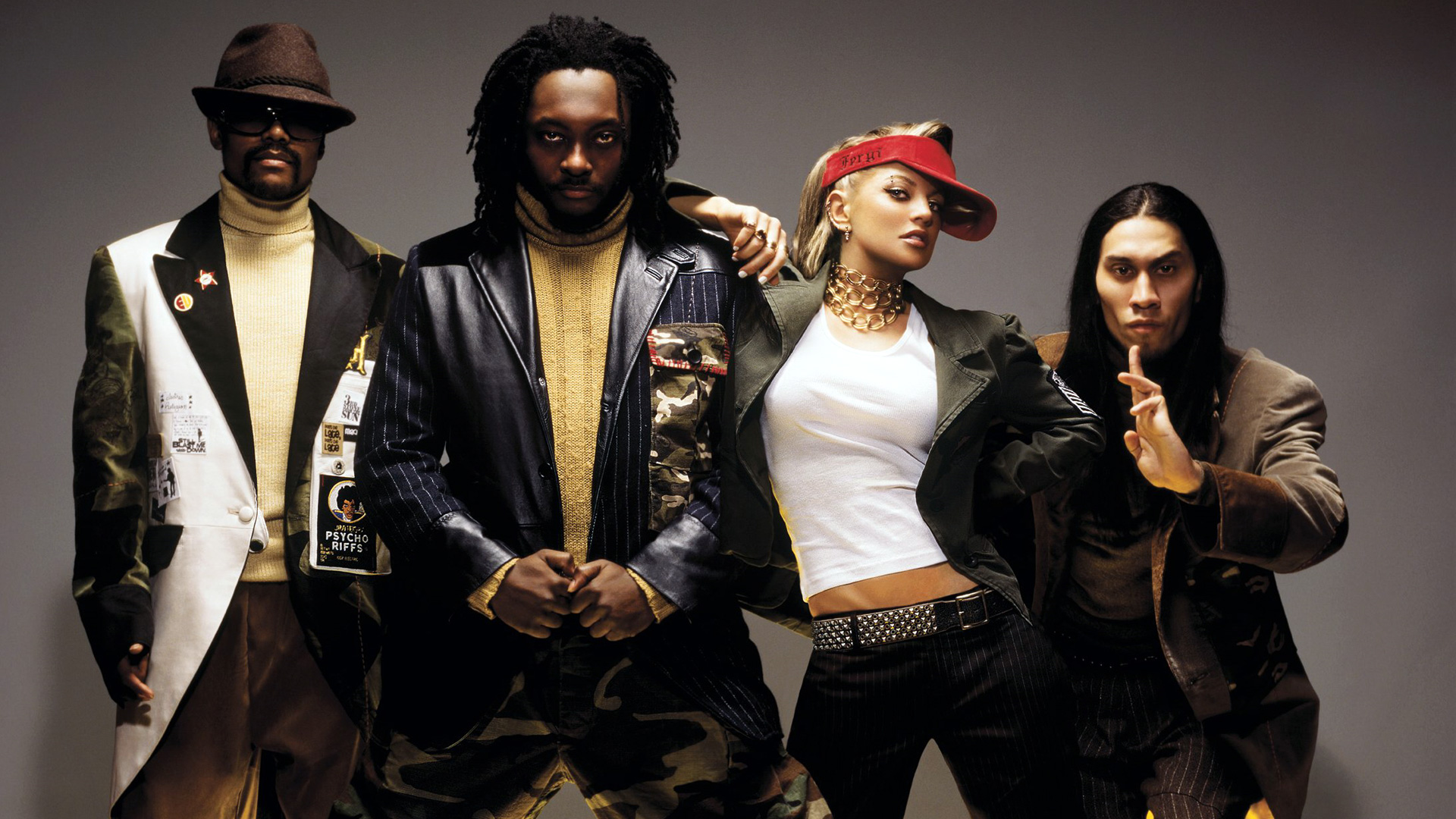 De Black Eyed Peas vieren hun 20-jarig bestaan met een nieuwe single. 'Yesterday', waarop we Will.I.Am, Appl.de.Ap en Taboo horen, werd gereleased via Apple Music. Fergie is jammer genoeg niet van de partij.
Op de nieuwe track salueren de drie hun voorvaderen in de hiphop scene. Voor de track gebruikten ze namelijk samples van oldschool tracks als 'Slam' van Onyx, ODB's 'Shimmy Sjimmy Ya' en Wu Tangs 'Killa Bees'.
"We're paying homage to the folks that inspired Black Eyed Peas," aldus Will.I.Am over de single. Er is ook een video opgenomen voor de track.
De groep is bezig met een nieuw album. Later dit jaar moet de opvolger van 'The Beginning' uit 2010 uitkomen. Ze hebben inmiddels een nieuwe manager: Scooter Braun. Hij is ook verantwoordelijk voor het management van Justin Bieber en Ariana Grande.