Verdachte hit-and-run vader Nicki Minaj bekent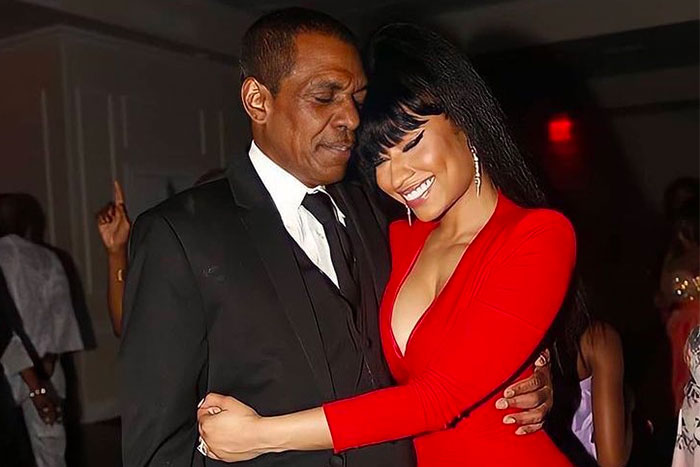 De man die er van werd verdacht Nicki Minaj's vader te hebben doodgereden, heeft bekent.
Charles Polevich zat vrijdag in de rechtbank en bekende schuldig te zijn aan de hit-and-run waarbij de vader van Nicki overleed. Polevich reed er vandoor.
Polevich zou tot 7 jaar achter de tralies verdwijnen, maar de jury kondigde al aan dat ze niet zo'n hoge straf zullen eisen. Waarschijnlijk wordt het een maximale celstraf van een jaar, een taakstraf en intrekking van zijn rijbewijs.
Robert Maraj liep op 12 februari 2021 langs de weg, toen hij door een automobilist werd aangereden. Hij werd met spoed naar het ziekenhuis gebracht, waar hij de volgende dag op 64-jarige leeftijd overleed. Polevich werd de week erna gearresteerd.
"I find myself wanting to call him all the time. More so now that he's gone. Life is funny that way," schreef Nicki in mei 2021. "May his soul rest in paradise. He was very loved & will be very missed."
Op 3 augustus volgt de uitspraak.